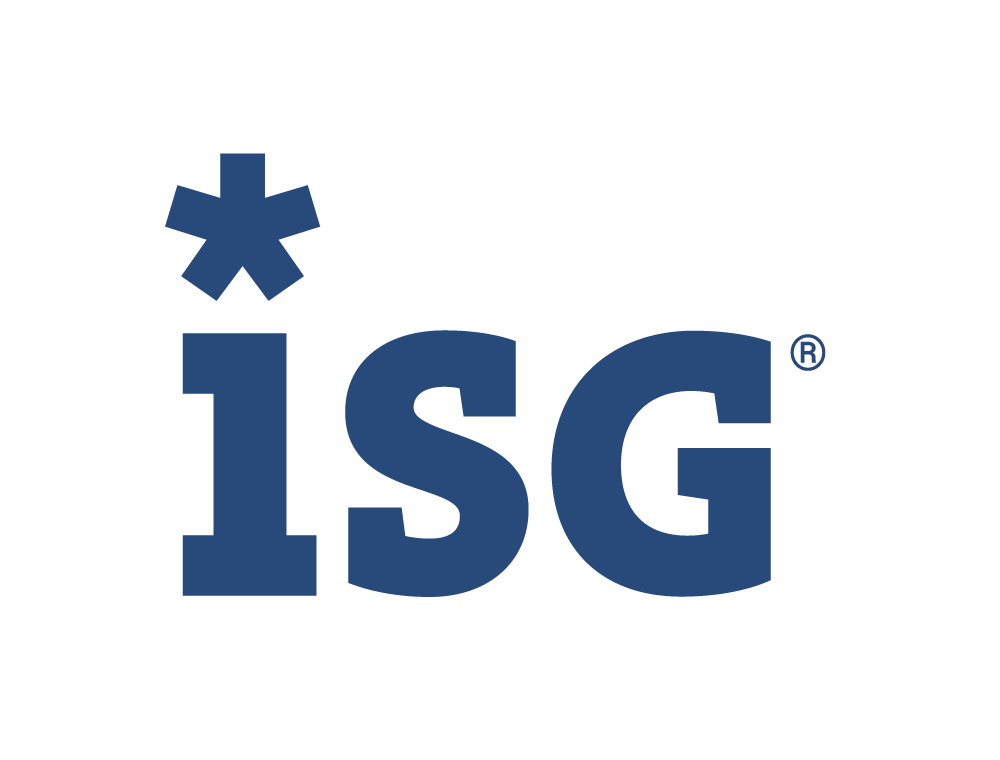 Insurance Roundtable: Reducing Third Party Risk in the Digital Era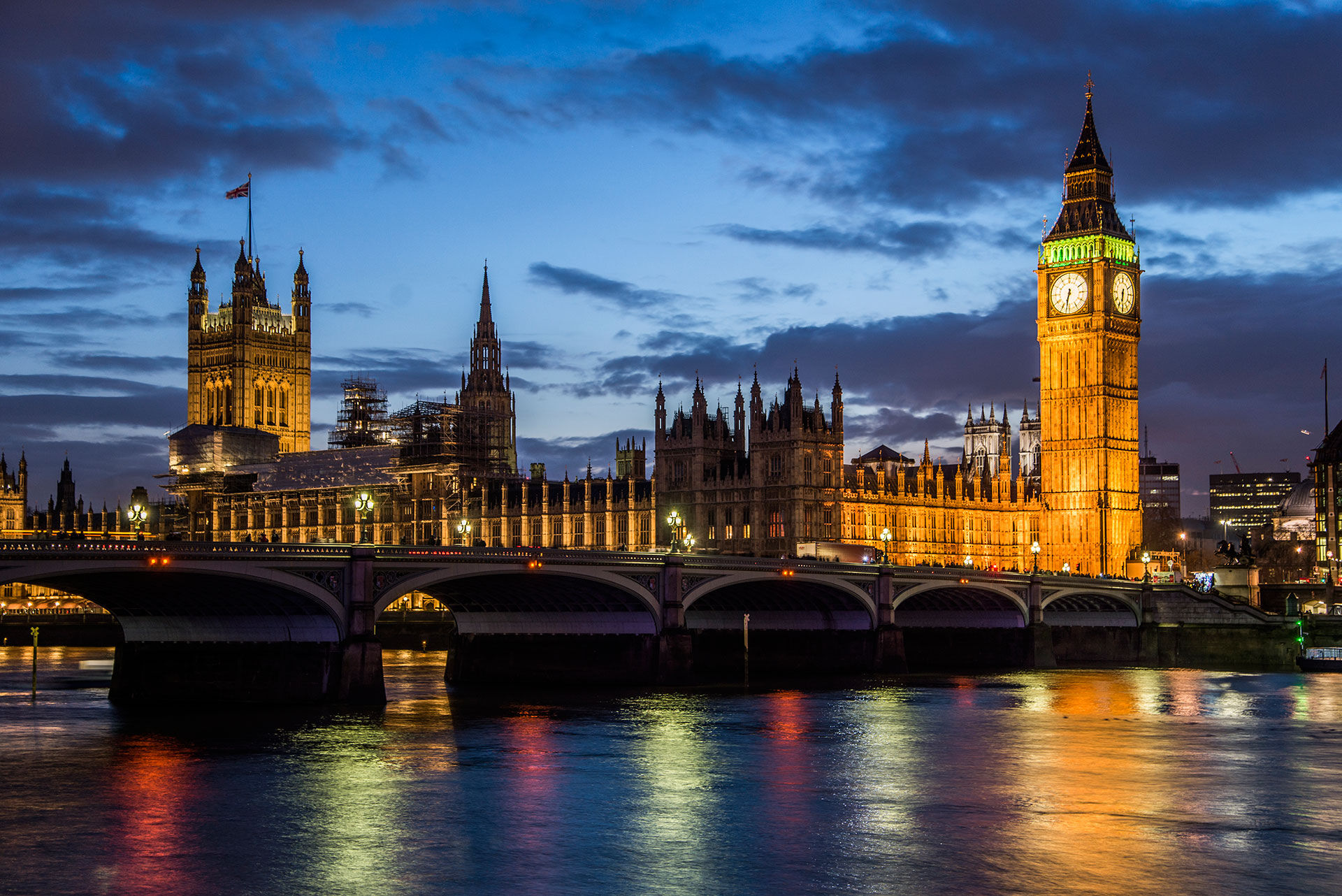 The regulatory interest in third party risk has never been greater for insurers. With compliance obligations growing all the time, the sphere of focus is broadening from solvency to cyber across insurance ecosystems. And as insurers move workload to the cloud, outsource new services or leverage shared services, behind-the-scenes complexity is increasing rapidly. In fact, ISG research suggests that every leading insurer now has a relationship with at least three private and public cloud providers, and the adoption of fintech "as a service" solutions reached £500m in value in the second half of 2019 in EMEA alone.
Against this backdrop, the price of failure is high. Direct penalties for non-compliance have become a reality whilst trust, integrity and reputation are now the final battleground in this ultra-competitive market. Through working closely with clients in regulated markets to help them mitigate third party risk, we believe that best practice is emerging in the insurance industry and it is in a unique position to shape future direction.

To this end our insurance clients have asked us to create and facilitate a community of interest. We are launching this initiative with a dinner and facilitated roundtable discussion on 19 May and would love you to join and become part of the conversation that will shape its future.

Our aim is to create a platform for:

Constructive dialogue about challenges facing the insurance industry
Objective sharing of experiences and solutions
Informal, professional collaboration

The inaugural session will revolve around an interactive discussion of three different perspectives of third party risk management: those of the regulator, the client and the service provider.

When: Tuesday 19 May 1830 – 2100
Where: The Rose Room @ The Ned, 27 Poultry, London, EC2R 8AJ

Agenda:
1830 – Welcome drinks and networking
1900 – Dinner and facilitated discussion over three courses
2100 – Close

If you are a senior executive in the insurance industry and are interested in contributing to this community of interest, please register to join: