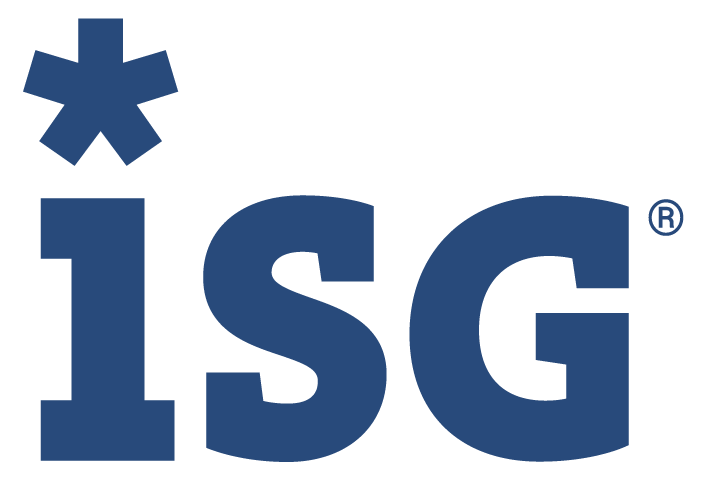 Sourcing Options in an Age of Disruption
Breakfast & Networking Event
Register for the event by completing the form below.
Sourcing in the digital age requires a profoundly different approach from classic strategic sourcing approaches. With the adoption of Cloud, Automation, Blockchain, and other emerging technologies, acquiring and sourcing software, equipment, and services for the enterprise has become much more complex with millions of dollars in costs and liabilities at stake if not contracted for appropriately.
Join a limited, select group of high-level business professionals to meet with ISG and Loeb & Loeb on January 22, 2020 for a Breakfast Briefing on keys to a successful sourcing strategy in the digital age.
Sourcing advisory and legal experts from both firms will share insights, lessons learned, and best practices related to understanding the strategically important issues for the enterprise in considering how to bring these technologies into your company. Key issues to be addressed include:
| | | |
| --- | --- | --- |
| | • | What new technologies are now available and in everyday use? |
| | • | What tools and techniques can be utilized to renegotiate with your existing suppliers? |
| | • | Who procures? The enterprise or the managed service provider? |
| | • | Who implements? The enterprise or the managed service provider? |
| | • | Do you have the right tools and provider(s)? |
| | • | Does your provider team have the best skills available? |
| | • | What makes most sense, renew, rebid, repatriate or renegotiate? |
When: Wednesday, January 22, 2020
Where: Loeb & Loeb LLP, 345 Park Ave, 21st Floor, New York
Seating is limited.
Agenda:
8:30 AM – Breakfast and Networking
9:00 AM – Briefing plus Q&A
ISG – Jon Lightman - Partner
Loeb & Loeb LLP – Akiba Stern – Partner
Loeb & Loeb LLP – Ken Adler – Partner
Customer Experience - AIG
10:00 AM – Closing
Who will benefit from attending?
CIO, CTO, CFO, Sourcing and Procurement Leadership, General Counsel