ISG has announced the finalists for The Paragon Awards™ ANZ 2018
The ISG Paragon Awards™ celebrate the evolution of the sourcing industry through the application of new sourcing approaches and digital technology, including the use of robotic process automation.
Having received a record 40 nominations for the region from 18 solution and service providers, a panel of ISG partners have selected up to 4 finalists in each category. The winner in each category will be selected by a panel of independent industry experts and announced on March 22, 2018 at a celebratory gala in Sydney.
The finalists in each category are:
Excellence: Outstanding delivery by a service provider
Finalists:
Automatic Data Processing with Cape Australia for the "Excellence in Workforce Management"
Cognizant Technology Solutions Australia with Woolworths for "Service Desk Excellence"
EXL Service with IAG for the "Accounts Receivable Project"
HCL Australia Services with Serco Australia for "The X-Form Program"

Transformation: Successfully transformed organization or key business function
Finalists:
Ascender with Mantra Group for the "HR and Payroll Transformation"
Ramco Systems with The Glen Cameron Group for the "Glen Cameron Technology Transformation"
Tata Consultancy Services with Fairfax Media for the "Finance Transformation"
Wipro with AMP for the "Application Management Partnership"

Leadership: A client executive who demonstrated exceptional drive and leadership
Finalists:
Mindfields – Mohit Sharma
Tech Mahindra – Srinivas Godavarthy

Collaboration: A mutually beneficial sourcing relationship between client and provider
Finalists:
EXL Service with IAG for "CTP Payments"
Infosys with Westpac Banking Corporation for "Service Excellence Office"
Tech Mahindra with Boral Australia for "Service Desk Transition"
WNS Global Services with Suncorp Group for the "Business Results Collaboration"

Imagination: For creativity and entrepreneurial spirit in helping organizations future-proof businesses and better serve customers
Finalists:
DXC Technology with Ipswich City Council for the "SMARTCITY and SMARTSAFETY Program"
Fujitsu Australia with Corrective Services for the "Intrusive Monitoring Solution"
IBM with Westpac Banking Corporation for the "Electronic Signature Solution"
Ramco Systems with Viadux for the "Viadux Modernisation"

Impact: recognizing the impact of a client/service provider(s) relationship on a community or other group
Finalists:
DXC Technology for the "Dandelion Autism Program"
Infosys with Westpac Banking Corporation for the "Neurodiversity at Work Project"
Tata Consultancy Services for the "GoIT Girls Program"

ISG Special Award
The ISG Special Award will be awarded on the night of March 22 to a nominated individual or organization. The winner will be selected by ISG to recognize their significant contribution to the evolution of the sourcing industry.



Gold Sponsors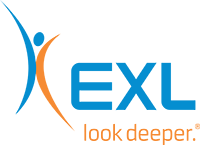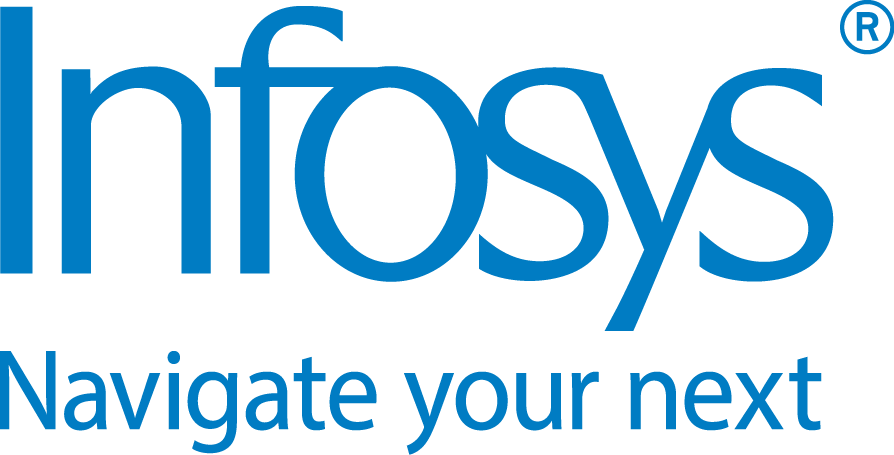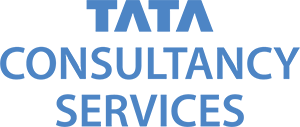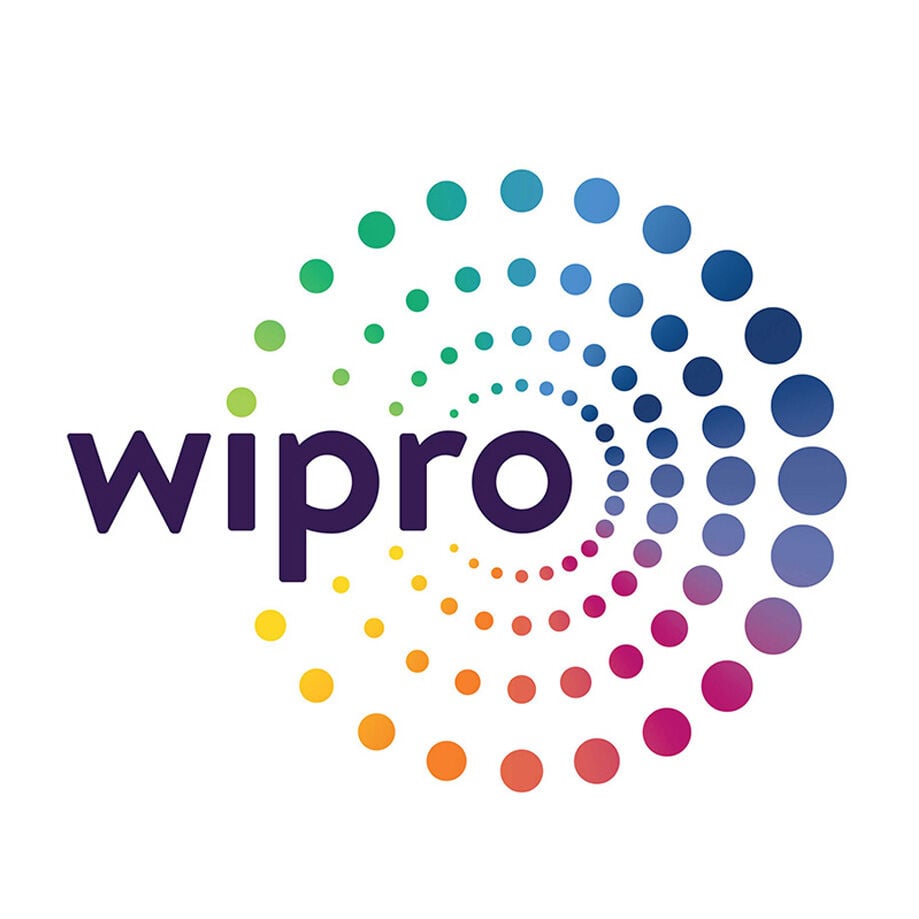 Silver Sponsors