2018 Paragon Awards™ ANZ
Title :
2018 Paragon Awards™ ANZ
Summary :
The ISG Paragon Awards™ recognise and reward the achievements of industry leaders across six categories and seek to highlight the innovative approaches and behaviours that drive success.
External url :
Upcoming event badge :
No
Event start date and time :
Mar 22, 2018, 01:00 AM
Event end date and time :
Mar 22, 2018, 01:00 AM

2018 ISG Paragon Awards™ ANZ
ISG is delighted to announce the winners of the 2018 ISG Paragon Awards™ ANZ. The announcements were made at a celebratory awards dinner at The Westin Hotel, Sydney, on Thursday 22nd March.
All our worthy winners, each of whom demonstrated ground-breaking and inspirational approaches to sourcing, have had a significant impact on their clients' business. Each was presented with a stylish Paragon trophy in recognition of their achievement.
Congratulations to them all.
Transformation: Successfully transformed organization or key business function
Winner: Ascender with Mantra Group
Finalists:
Ramco Systems with The Glen Cameron Group
Tata Consultancy Services with Fairfax Media
Wipro with AMP
Leadership: A client executive who demonstrated exceptional drive and leadership
Winner: Mohit Sharma, Mindfields
Finalists:
Tech Mahindra – Srinivas Godavarthy
Collaboration: A mutually beneficial sourcing relationship between client and provider
Winner: Tech Mahindra with Boral Australia
Finalists:
EXL Service with IAG
Infosys with Westpac Banking Corporation
WNS Global Services with Suncorp Group
Imagination: Rewarding creativity and entrepreneurial spirit in helping organizations future-proof businesses and better serve customers
Winner: Ramco Systems with Viadux
Finalists:
DXC Technology with Ipswich City Council
Fujitsu Australia with Corrective Services
IBM with Westpac Banking Corporation
Impact: Recognizing the impact of a client/service provider(s) relationship on a community
Winner: DXC Technology for the 'Dandelion Autism Program'
Finalists:
Infosys with Westpac Banking Corporation
Tata Consultancy Services
Excellence: Outstanding delivery by a service provider
Joint Winners: HCL Australia Services with Serco Australia; Automatic Data Processing (ADP) and Kronos, with Cape Australia
Finalists:
Cognizant Technology Solutions Australia with Woolworths
EXL Service with IAG
ISG Special Award: Recognizing a significant contribution to the sourcing industry.
Winner: Manoj Nagpaul, vice president, Asia Pacific and Japan, Wipro Limited, in recognition of his significant and enduring contribution to the IT industry in Australia and New Zealand throughout the course of his 25-year career.


Gold Sponsors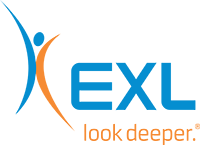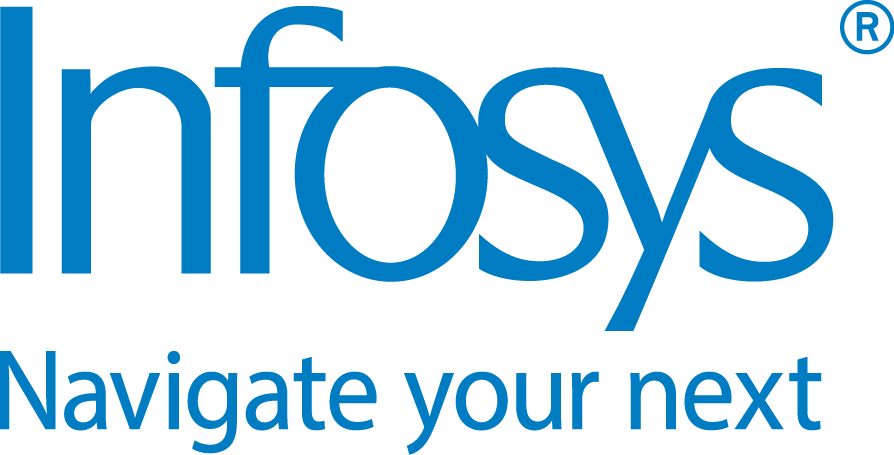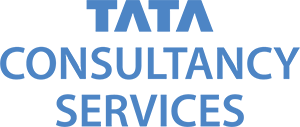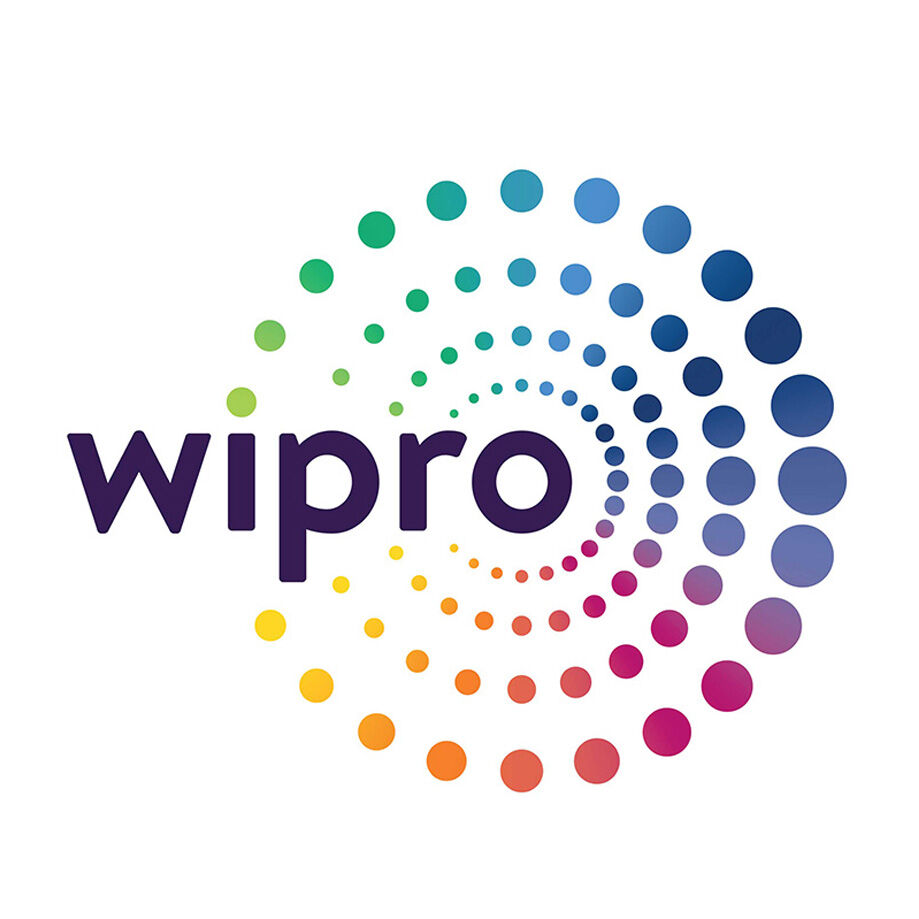 Silver Sponsors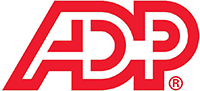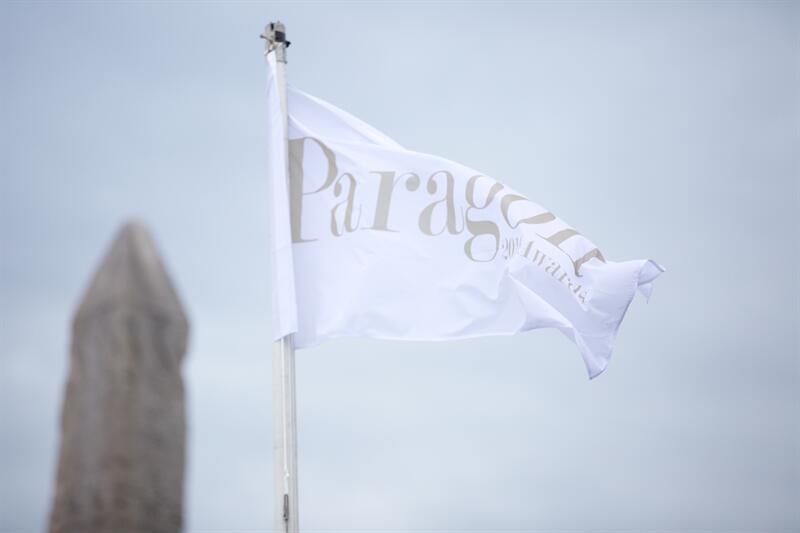 Location :
1 Martin Place, Sydney, Australia