2018 Paragon Awards™ EMEA
Title :
2018 Paragon Awards™ EMEA
Summary :
Join ISG at the 2018 Paragon Awards™ EMEA
External url :
Place :
Four Seasons Hotel London
Upcoming event badge :
No
Event start date and time :
Oct 11, 2018, 01:00 AM
Event end date and time :
Oct 11, 2018, 01:00 AM

2018 ISG Paragon Awards™ EMEA
Congratulations to the ISG Paragon Awards™ Europe winners. The announcements were made at a celebratory awards dinner at The UN Ballroom, Ten Trinity Square in London, on Thursday 11th October.
Each of our worthy winners was presented with a stylish Paragon trophy in recognition of their achievements. The finalists in each category were presented with a special framed certificate.
The Paragon Awards™ winners and finalists each made a significant contribution to helping their organizations, colleagues and clients use technology to achieve real and lasting results. Congratulations to them all.
Excellence: Outstanding delivery by a service provider
Winner: Infosys and Reckitt Benckiser


Transformation: Successfully transformed organization or key business function
Winner: Capgemini and Nufarm Ltd


Leadership: A client executive who demonstrated exceptional drive and leadership
Winner: Bibi Knoetze, Coty


Collaboration: A mutually beneficial sourcing relationship between client and provider
Winner: Cognizant and Unit4


Imagination: Rewarding creativity and entrepreneurial spirit in helping organizations future-proof businesses and better serve customers
Winner: HCL and Manchester United FC


Impact: Recognizing the impact of a client/service provider(s) relationship on a community
Winner: T-Systems for Smart Beehives


Woman in Technology: Recognizing an individual who has made a significant contribution to the creation or management of a successful project, or a program supporting women in technology
Winner: Ruth Davis, BT


ISG Special Award: Recognizing a significant contribution to the sourcing industry.
Winner: Infosys and Vodafone
Gold Sponsors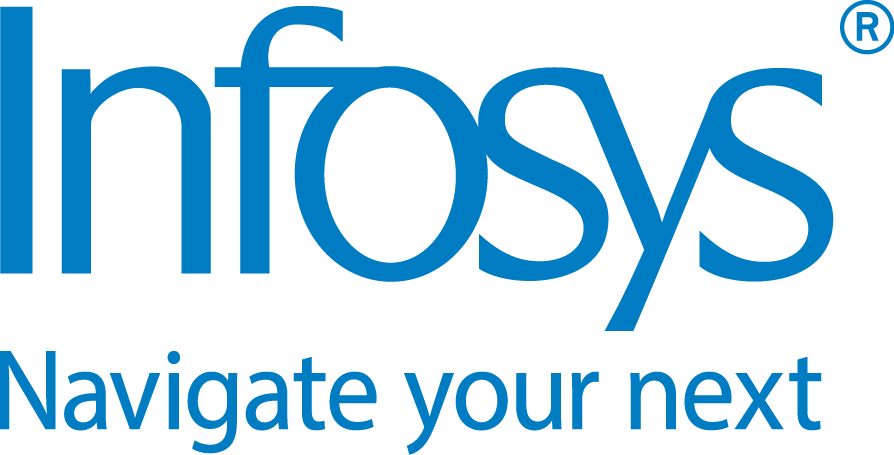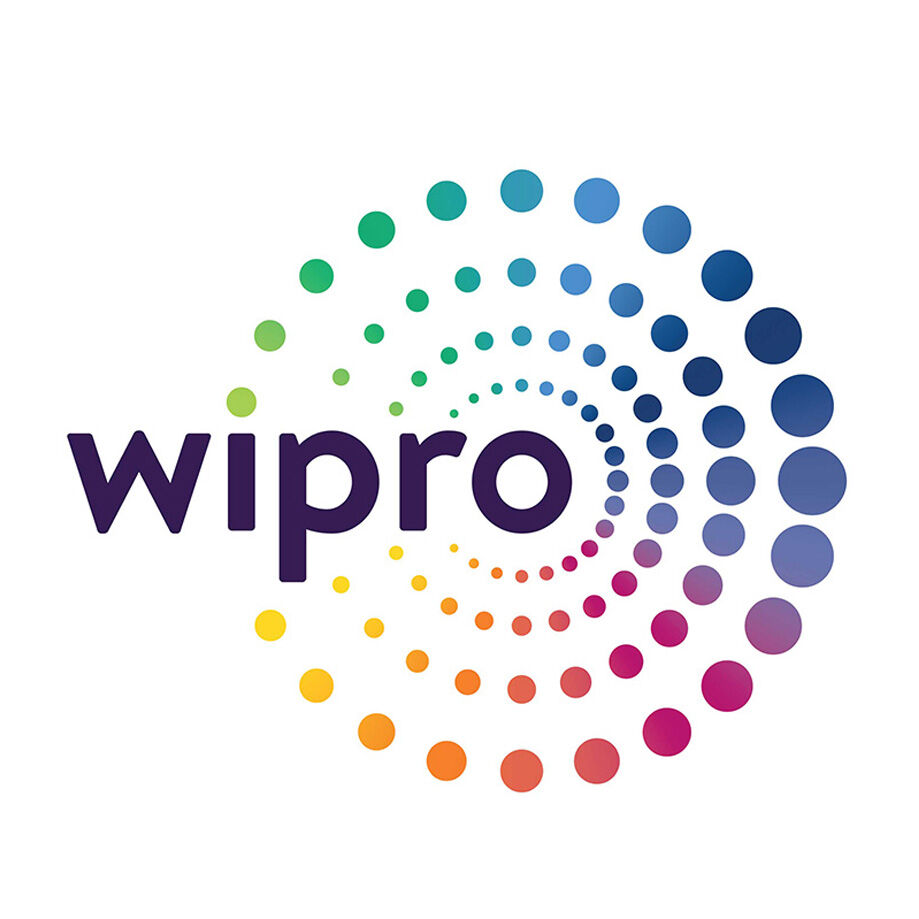 Silver Sponsors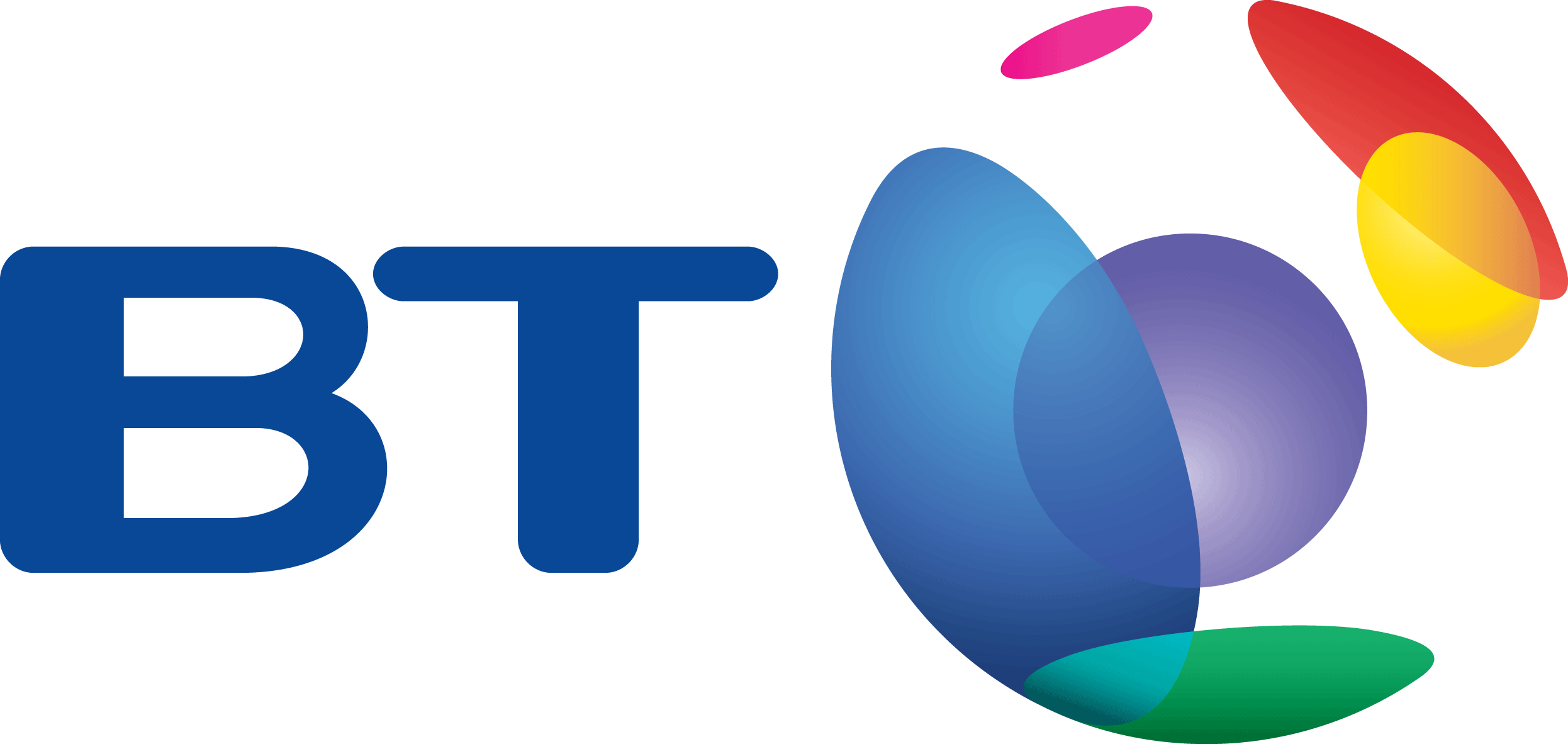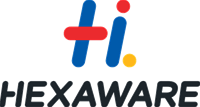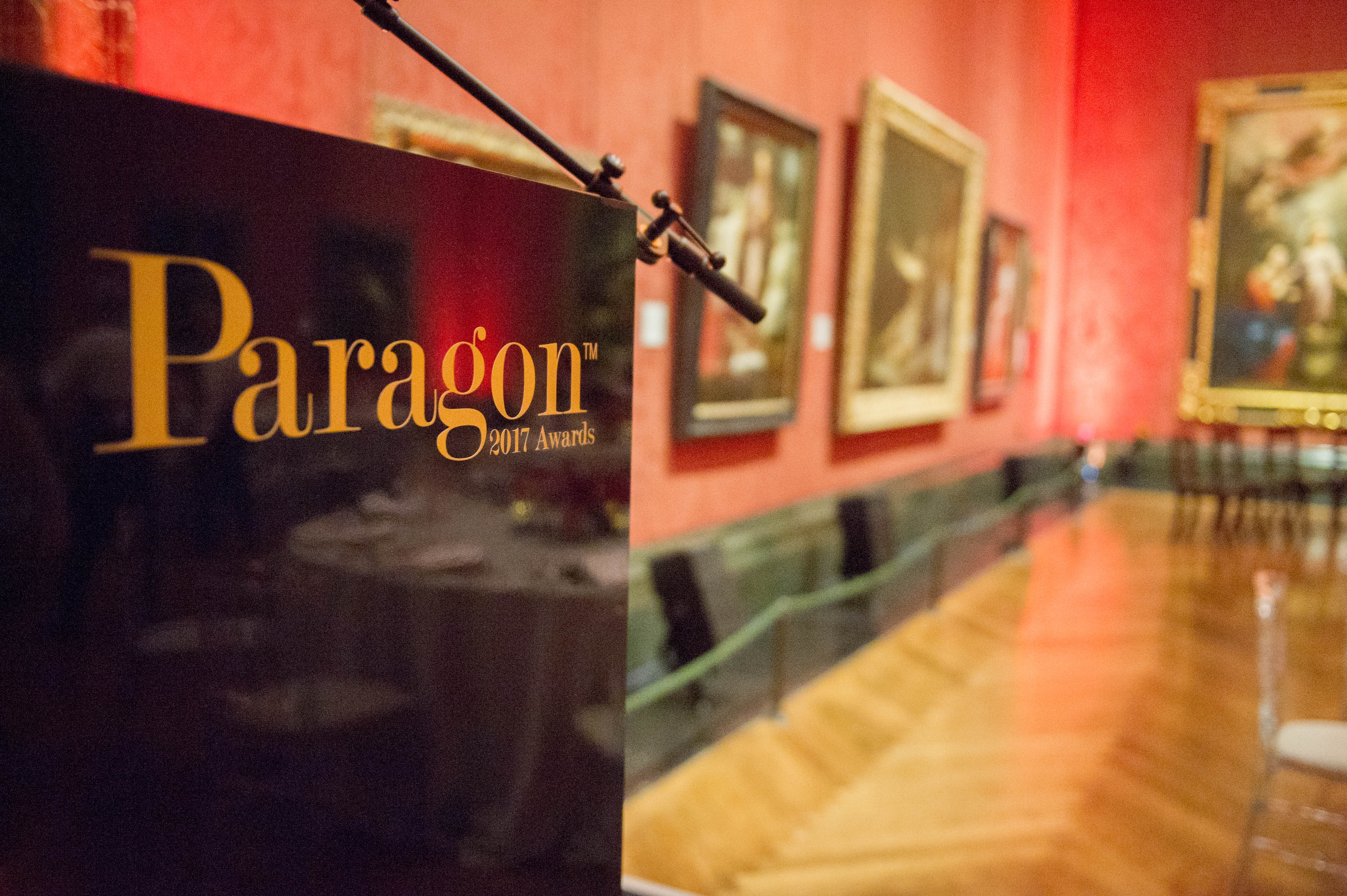 Location :
10 Trinity Square, London, United Kingdom