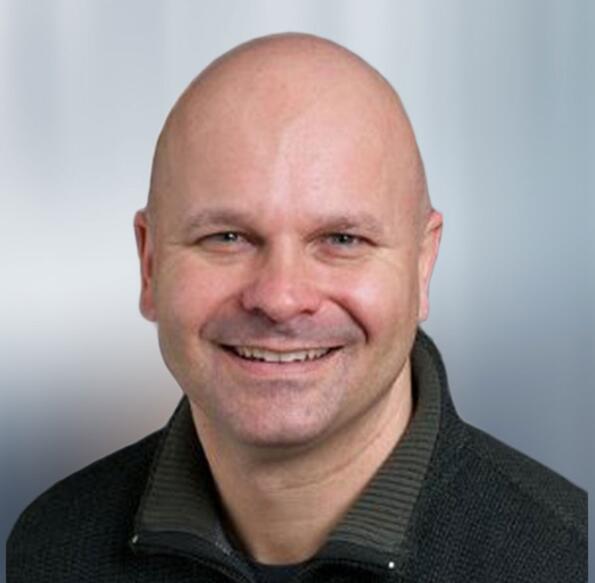 Derek Koziol is responsible for consulting, delivery oversight, and sales support for Life Science Accounts. He is an operational excellence expert with over 18 years of experience as a leader and consultant and proven his abilities as an innovative visionary, and driver of business strategies in the pharmaceutical, biotechnology, diagnostics, and medical device sectors.
Derek has held multiple leadership consulting and advisory roles providing Management Consulting, IT Transformation, Strategy, and Operational Excellence. He is a recognized expert at facilitating complex environments and creating logical and efficient end to end solutions in: Product and Supply Chain Management, Logistics, Enterprise Resource Planning, and Financials. Derek's strength comes from innovative thinking, building cross-functional teams, and an ability to focus on people, process, and technology.
In addition to an MBA in Healthcare Management and a BA in communications, Derek is a certified Lean, Sigma Master Black Belt.