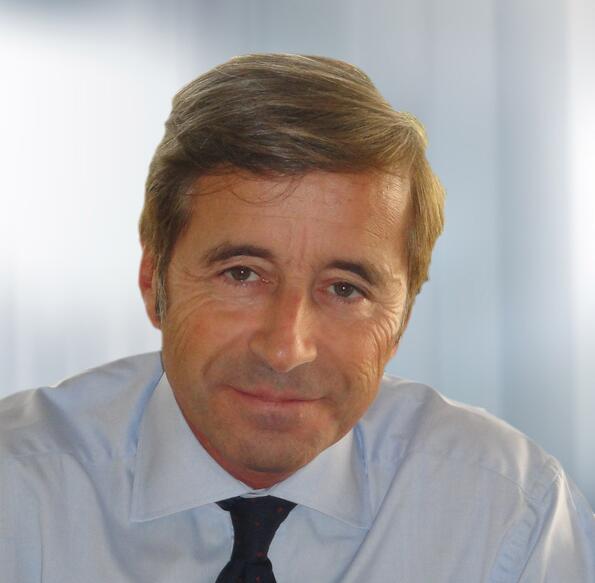 Lyonel Roüast
Partner and President, ISG South Europe, Middle East & Africa
Mr. Roüast is Partner and President, ISG South Europe, Middle East & Africa. Lyonel was previously President - EMEA, Compass Management Consulting.

Lyonel Roüast joined Compass Management Consulting France in 1999 and is responsible for managing the fast-growing European presence of the company. Previously he held the posts of Managing Director Compass South Europe and Director of Europe.

Prior to joining Compass, Lyonel spent much of his career with IBM France where he was a Sales Manager specialising in the banking sector. In 1995 he was appointed Sales Director for the banking sector of CGI and then for the banking department with IBM Global Services.

An engineering graduate from the ESIEA, Lyonel also has a post graduate degree from IAE Paris.