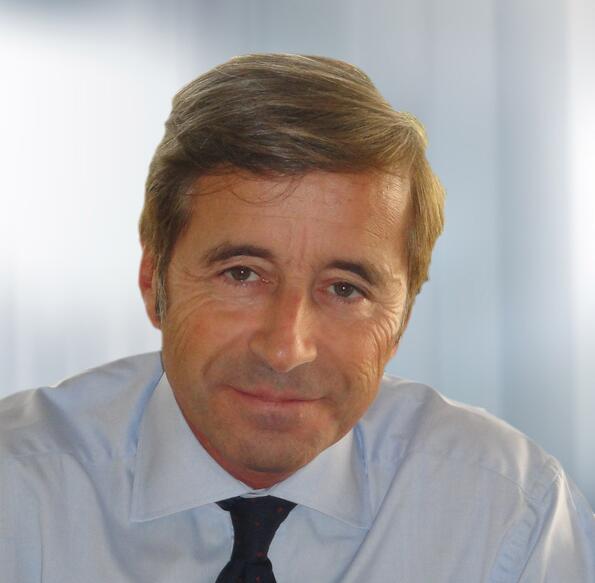 Lyonel Roüast
Partner and President, ISG South Europe, Middle East & Africa
What he does at ISG

Lyonel Roüast has both seen and been actively involved in the IT market's global growth from the beginning. With 22 years as a consultant—which has included doubling the size of the ISG advising team in SEMEA—paired with 15 years as a service provider, he continues to help his clients build more efficient, productive and powerful technology services ecosystems.

Past achievements for clients


An unwavering and adaptive ally to manufacturing and banking clients alike, Lyonel sees himself as the familiar face of ISG in France, taking care to cultivate deep, multi-decade relationships with ISG's top clients in the region. He ensures that ISG's presence, in addition to his own, becomes an integrated fixture throughout clients' infrastructures and enterprises. Lyonel has achieved this, with examples in particular, by:
Reviewing the IT ecosystem of a large food conglomerate which involved assessing the firm's sourcing strategy. Thorough analyses resulted in €60 Million+ cost savings, including renegotiation of major software contracts, several of them exceeding €100 Million a year. He and his team continue to manage governance for the whole IT ecosystem, ensuring the client elicits full value of their complex agreements, day in and day out.

Helping a large international commercial banking company in France monitor their worldwide IT spend and quality, while considering all other business units like HR and service providers, and reduced costs by €50 Million+. Lyonel helped optimize their performance and rationalize their global IT ecosystem as well.