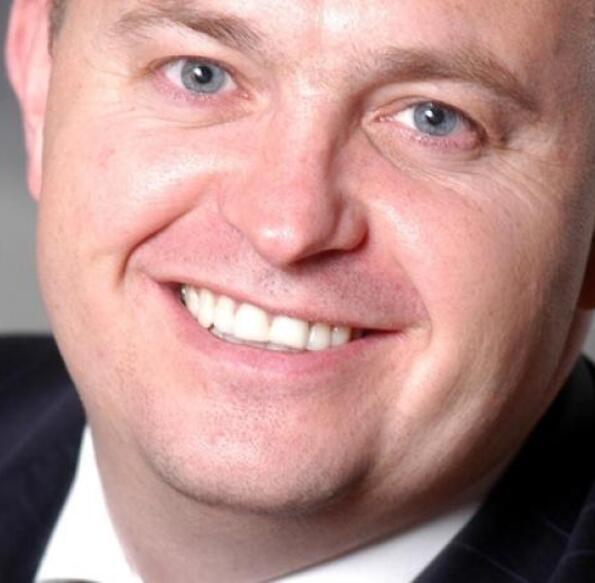 Martyn Cuff
Head - Allianz HR Transformation
Martyn Cuff is a Chief Operating Officer and Transformation Leader.
He has been a senior executive, operational leader and change leader. He has a proven record of excellence drawing upon his qualities such as agility, resilience, passion, curiosity, practicality and determination. His strong values create energized professional teams and businesses which deliver high quality to clients and stakeholders alike.
He is an opinion former in the financial services sector based upon his deep practical experience in all aspects of the Investment Management, Wealth Management, Reinsurance and Insurance sectors. He is effective in a range of environments be that structured, unstructured, global, local, multi-cultural, complex, group or operating entity.
His commercial outlook, judgment and ethics underpin his governance roles which have included Board memberships of fund companies, management companies, investment vehicles and mission critical change programmes.
Valuing the benefits of connected and rounded perspectives through combining theory with practicality, he has enriched his thinking through the completion of a number of qualifications namely a MBA from London Business School, Fellow of the Chartered Institute of Management Accountants, Fellow of the Chartered Institute of Securities and Investment and an Associate of the Chartered Institute of Bankers.
Believing it important to give back to society and help others, Martyn is also active in the charitable and educational sectors.
LinkedIn Profile