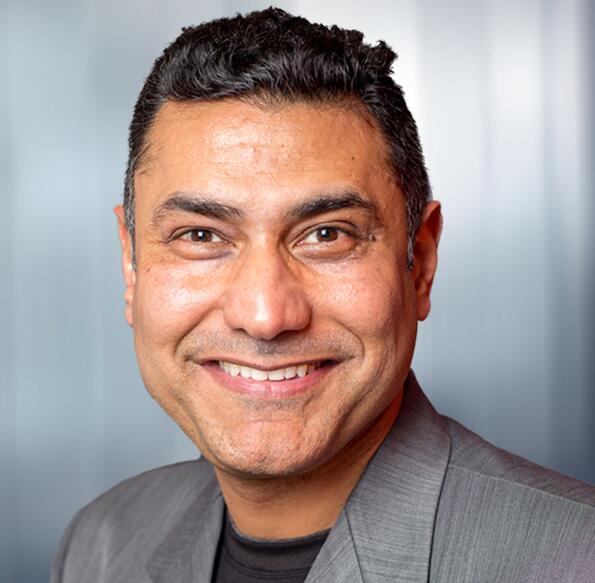 Yadu Singh
Director
Yadu Singh is our EMEA lead for Digital Platform and Solutions. Yadu's experience allows us to understand the developments in Venn diagram of Software as a Services, BFSI and Mergers & Acquisitions. He has an understanding of both life insurance and non-life insurance space.
He tracks the fast moving fintech and Insuretech space and has a broad range of skills covering strategy, post-merger integration and sourcing advisory.
He has also done multiple ADM outsourcing, Remote Infrastructure Management and ERP/systems integration projects across the Europe, Asia and Americas - the value of these deals has now crossed the $5.0 billion mark.