ISG Webinars
Join ISG advisors, technologists and industry leaders for an interactive, dynamic experience tailor-made to give you access to the latest advice, tools and insights to help you thrive within the post pandemic world.
We know you are busy - so we enable live or on-demand attendance and keep our content concise and on topic.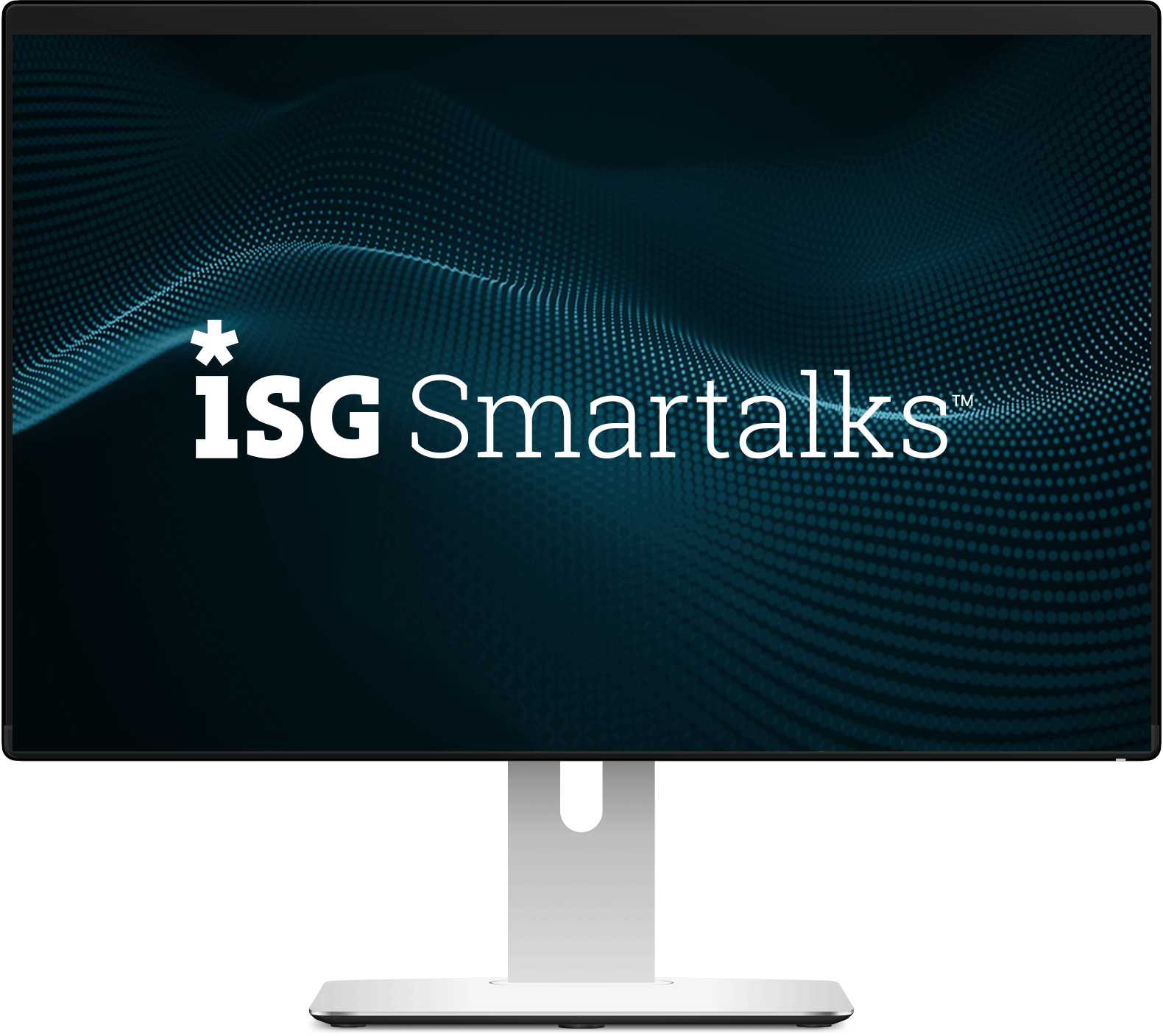 Featured Webinar
Women in Digital Awards Ceremony
September 13, 2022 | 6:00 PM ET
These awards celebrate the women who are breaking the bias, defining new possibilities for women in the workforce and delivering outstanding contributions to the digital world.