ISG Executive Insights™
A data analytics platform that addresses the challenges of supplier proliferation, and enables organizations to gather real-time insights throughout the sourcing journey, to optimize provider relationships, risk and compliance.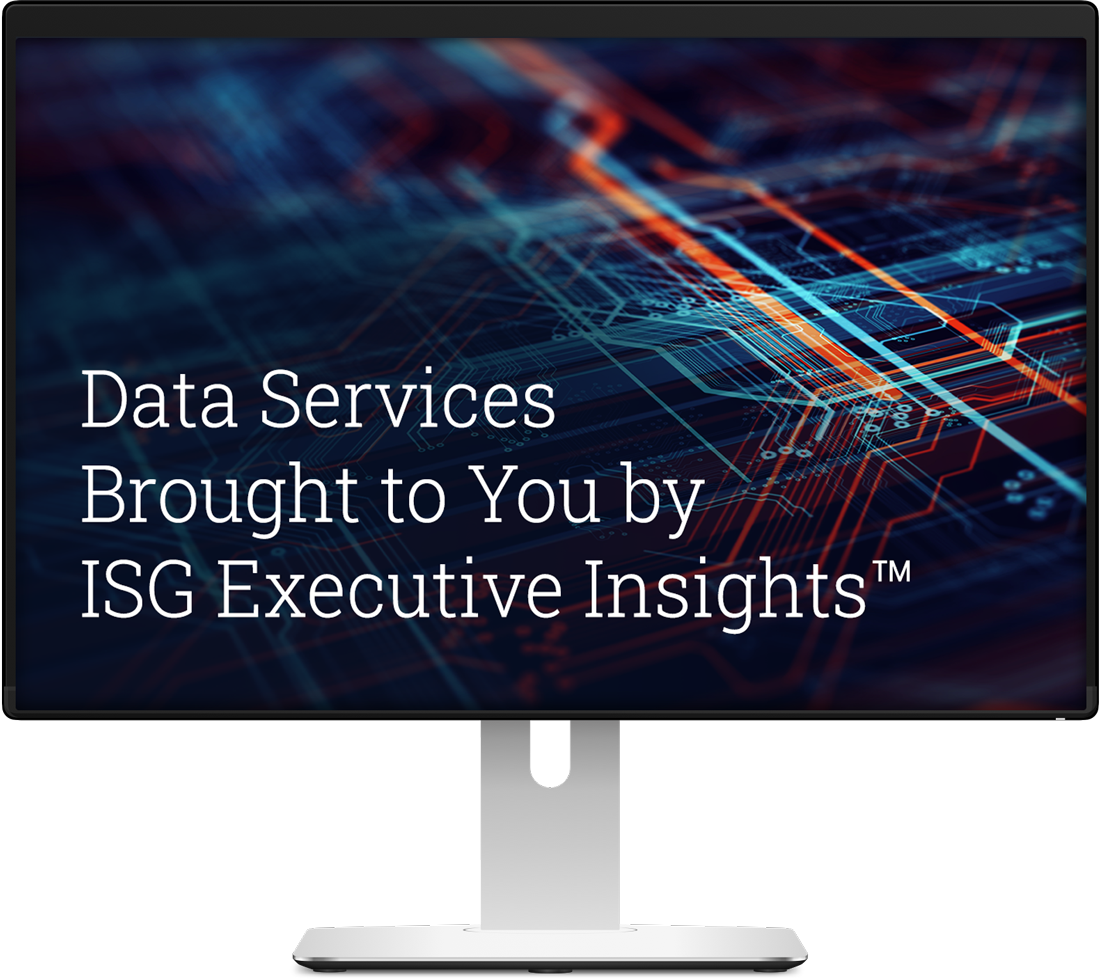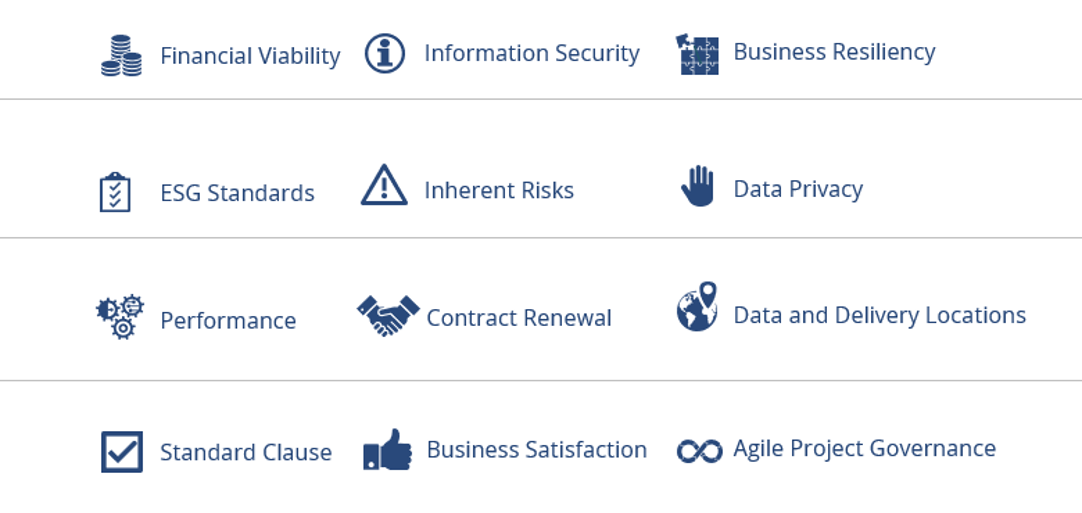 In today's environment, managing your provider ecosystem demands agility at scale, intelligent insights and risk visibility without compromise
Executive Insights enables the business to address the challenges of supplier data proliferation and visibility fragmentation, while providing business with the control and insights to more effectively manage provider relationships, risk and compliance.

Executive Insights Platform Features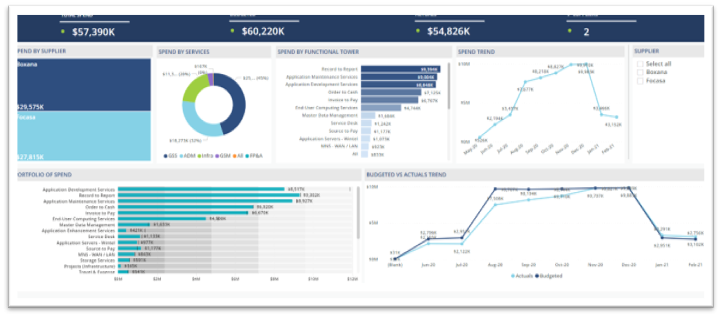 Spend Analytics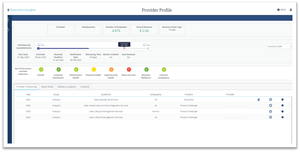 Provider Profile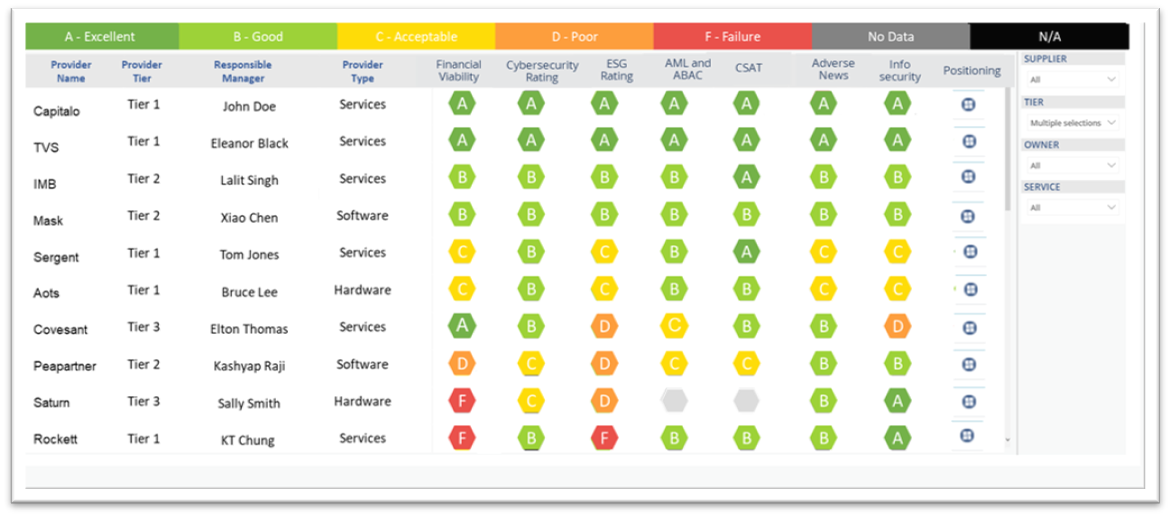 Risk Scorecard
How you drive insights through this platform


Combining the only patented IT price benchmarking and market cost intelligence platform in the industry with the world's largest global database of IT, BPO and engineering outsourcing contracts, Executive Insights offers you:
Intelligence on which suppliers have created value for the business
Real time insights how your spending compares with the market
Deep understanding on how provider projects are performing and what governance and operational best practices need to be adopted.