ISG GovernX®
Turn complexity
into clarity.
Third Party Management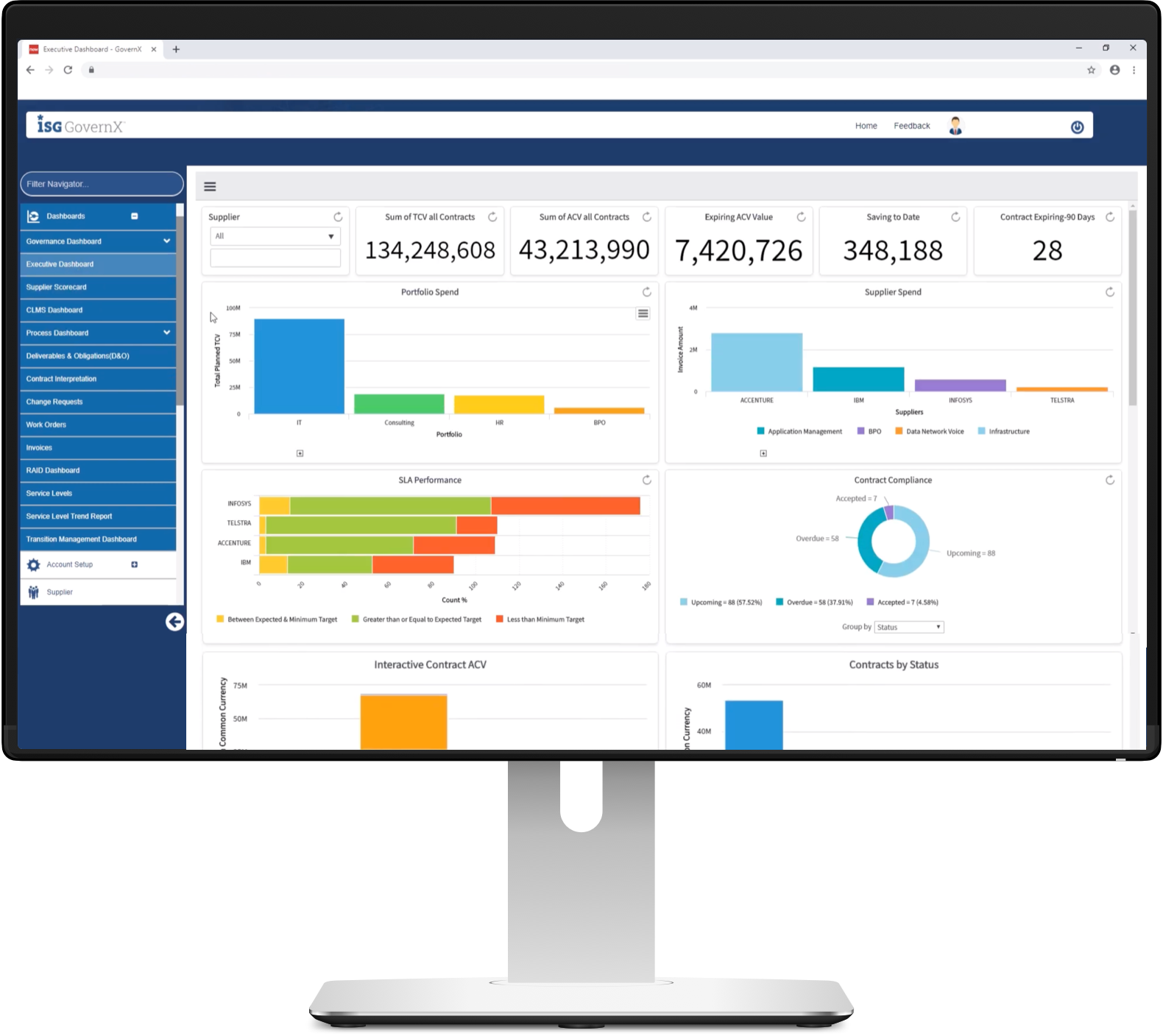 10

k
Third-Party Contracts Managed
1.

3

m
Deliverables and Obligations Managed Annually
350

m
of Accumulated Savings USD for our clients
Supporting Platforms & Services
ISG Acquires AI Contracting
Solution Agreemint
Move strengthens ISG's leadership in contract lifecycle management by combining the AI-powered negotiating and contracting tools of Agreemint with the extensive vendor compliance and risk management capabilities of ISG GovernX®.
On average, companies do not track 75 percent of their deliverables and obligations due to ineffectively managed contracts.
Without transparency, you're likely missing out on cost savings, access to innovation, compliance, deliverables and obligations. You need a single source of truth to realize the full value of your third-party portfolio.
Change the way you manage your third-party relationships
ISG GovernX® is the first third-party management platform that allows you to proactively optimize the value of your supplier relationships, mitigate risks and manage the contract lifecycle with speed and agility.
Get control of your third-party environment, improve supplier performance and decrease spend. Leverage ISG's knowledge and insights borne from more than $460 billion worth of enterprise client-supplier transactions.
Get a comprehensive view of market intelligence and supplier performance in a single lens.
Reduce risk and complexity in your third-party relationships.
Automate the entire lifecycle of third-party risk management. Minimize exposure to financial, reputation, operational, and identify risk exposure from your third parties. From onboarding, assessments, and remediations to performance monitoring and reviews, gain efficiency by automating your workflow, integration, and on-going notifications.
Reimagine the way you manage your supplier portfolio.
Maintain insight and oversight of your third-party portfolio. Orchestrate and manage your complex environment of third-party relationships in one easy-to-use dashboard. Automate the day-to-day activities of supplier and contract management to free up more time to spend time on strategic initiatives.
Discover how procurement can enable innovation.
Build more strategic relationships with your suppliers. Govern, prioritize, organize and deliver on the full promise of your supplier portfolio. Perform meaningful analysis on real-time governance data through interactive dashboards that drill directly down into transactional data elements.
Technologies & Integrations
Leverage the right technologies to be more strategic and efficient in governing all of your contracts and avoiding third-party risk.
Technologies
ISG GovernX® is an innovative managed services and lifecycle management platform leveraging the latest technology from ServiceNow, Automation Anywhere and IBM Watson.
Dashboard
A customized single pane of glass into spend, performance and risks across the organization allows you to drive key business insights, quicker decisions and proactive actions.
Easy Integration
ISG GovernX® is designed with an API-first approach, so it integrates easily with your enterprise environment.
ISG GovernX Features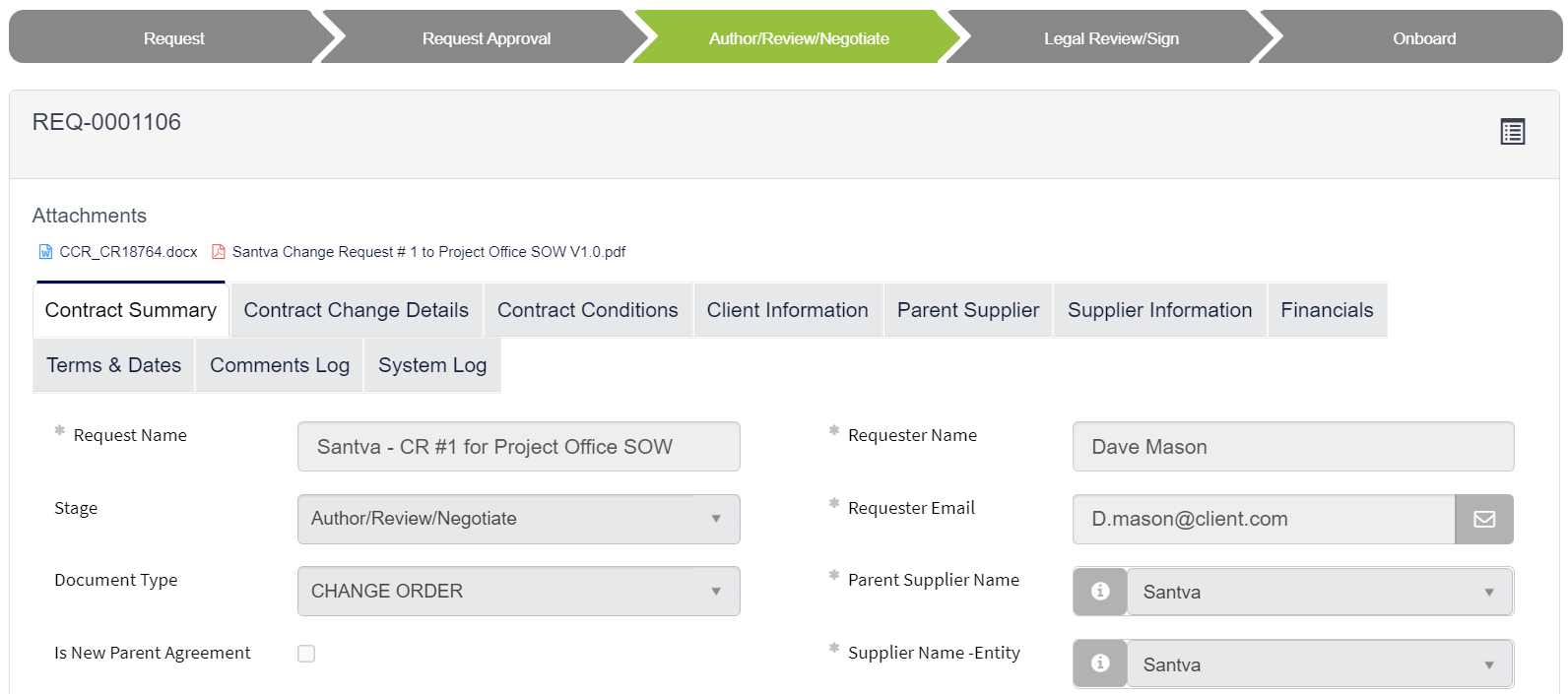 Contract Lifecycle

GovernX makes it easy for businesses to realize the full business value of their supplier relationships throughout the entire contract lifecycle. By providing stakeholders with visibility into to all relevant contract, performance and financial information businesses can proactively manage relationships to keep them aligned with the changing needs of the business.

Contract Portfolio
GovernX provides AI-enabled contract data extraction and automated workflow management which are fast, efficient, and provide deep visibility that enable better supplier relationships, risk mitigation and value realization across the entire portfolio.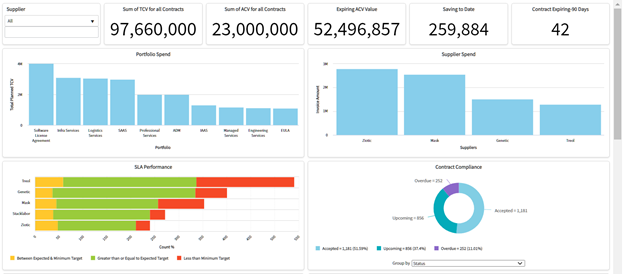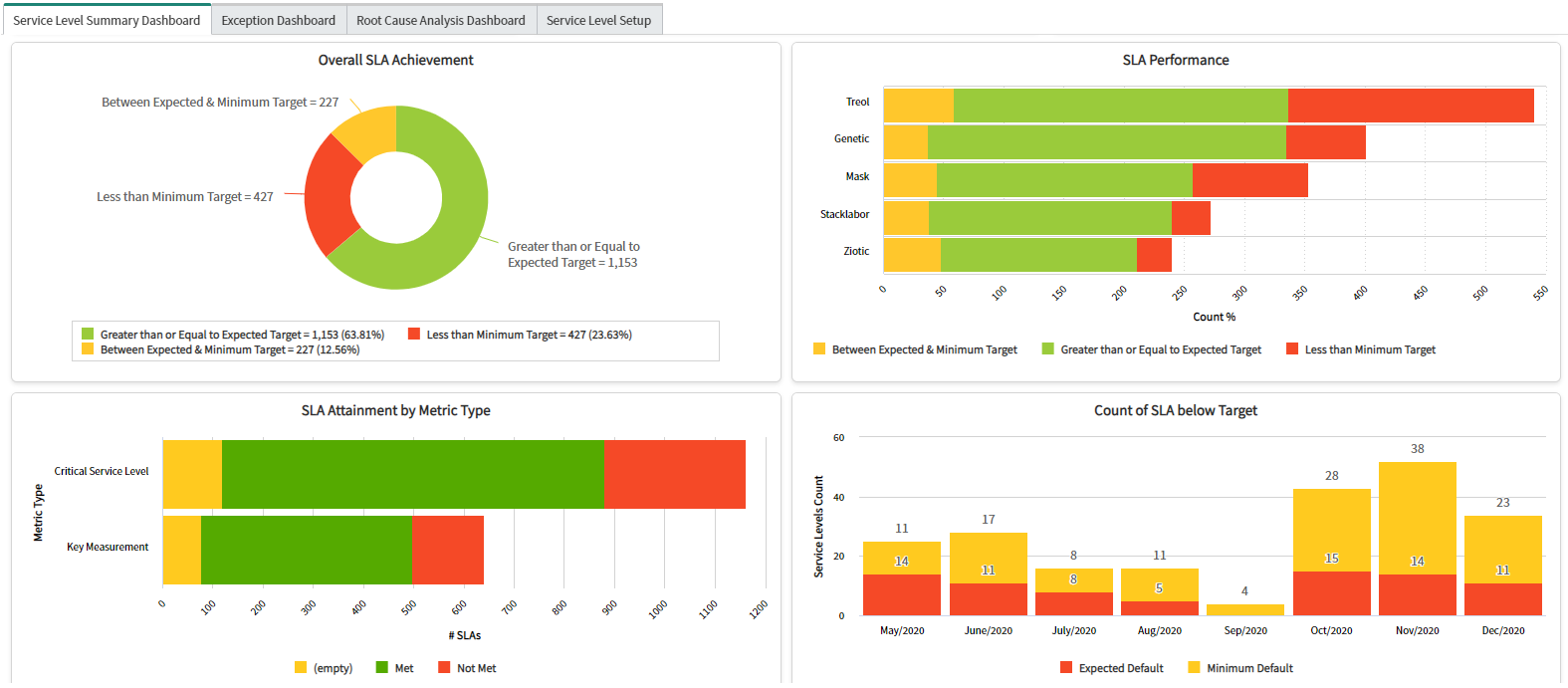 Service Level Performance
GovernX automatically tracks performance against contracted service levels. GovernX will automatically validate service levels and computes service level credits and earn backs. GovernX integrates with client enterprise systems such as ERP, service management systems, and other performance platforms, to enable source performance data intake.

Invoicing Vendors
GovernX eliminates invoicing errors and discrepancies through automated validation of the invoices against the underlying rates and resource consumption data. GovernX can upload resource consumption data across services through API integration within the client IT ecosystem.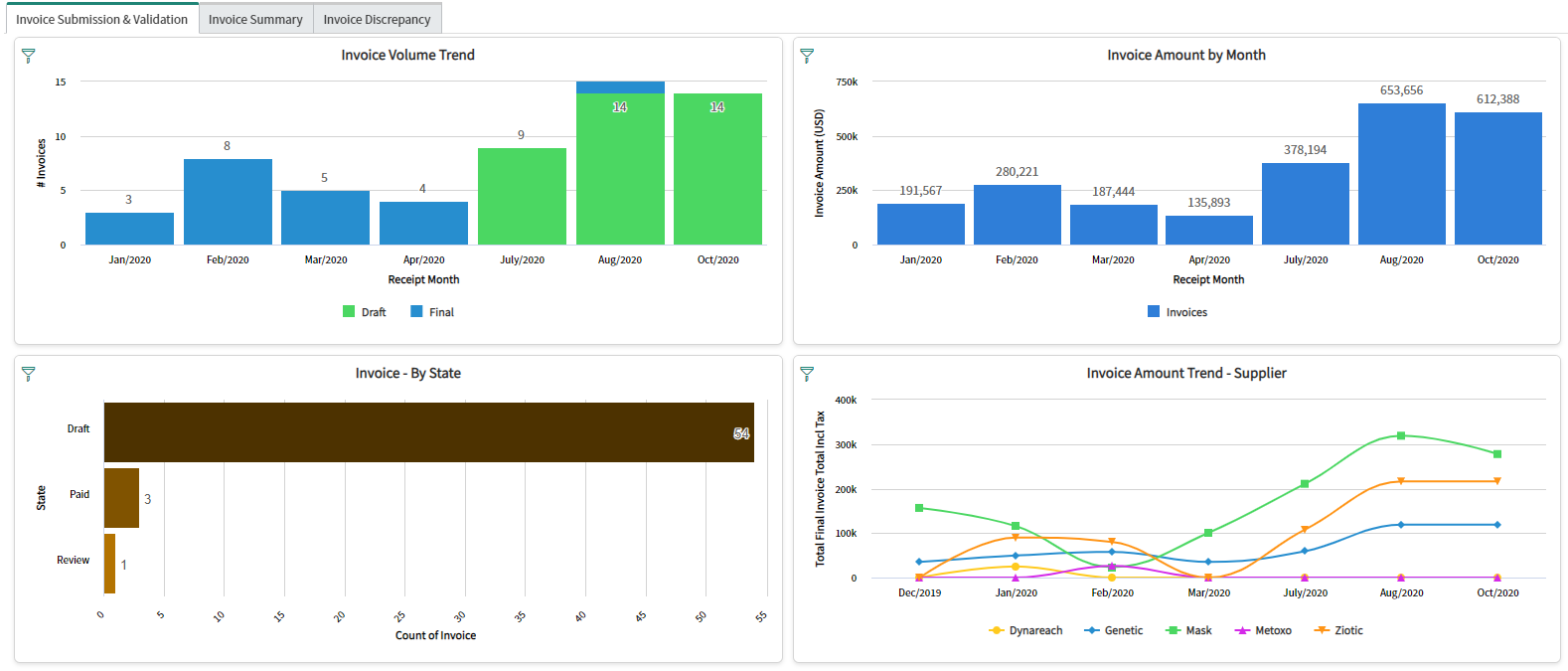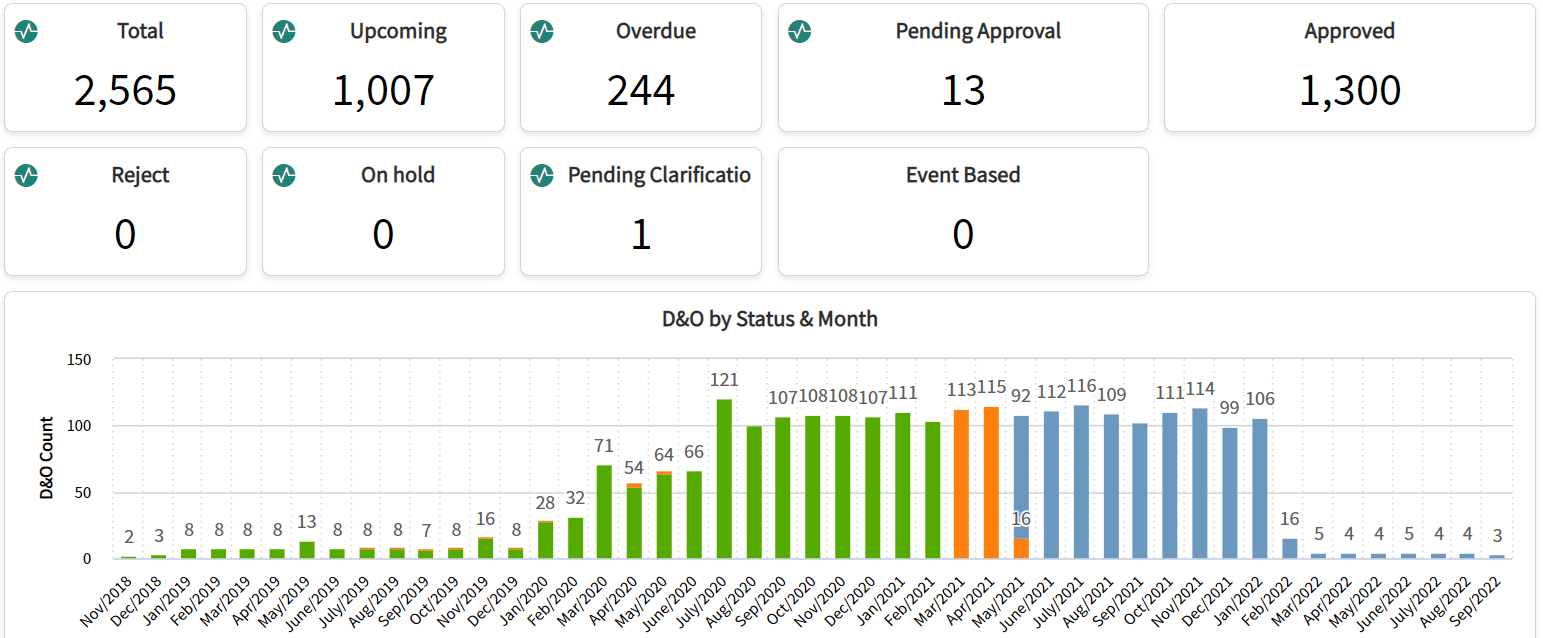 Deliverables & Obligations
GovernX will ensure that all stakeholders are held accountable to their commitments by tracking performance against the contract in real-time through workflow automation that drives proactive review and monitoring of all relevant contract deliverables and obligations.

GovernX® Packages
Essentials

Contract Lifecycle

Third-Party Risk

Data & Insights
Extract and manage contract meta data & documents
Analyze contract data, rationalize for savings
Provide insights on compliance, spend, performance & risk
Manage
Ensure contract compliance and administer change
Validate and optimize spend, minimize value leakage
Confirm delivery performance, maximize value of relationship
Author contracts, proactively manage renewals & terminations
Assess risk through questionnaires & mitigate risk