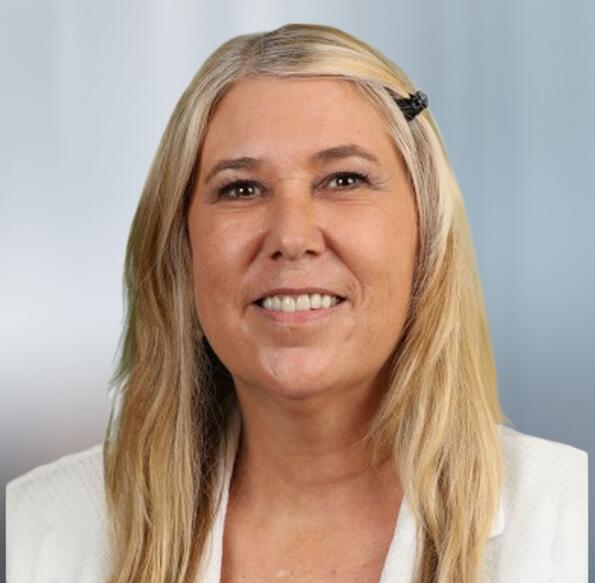 Ola Chowning
Partner
What she does at ISG


Ola is a passionate thought leader in emerging delivery models that contemplate the rapidly changing technology landscape. She advises organizations in the opportunities related to emerging technologies, digital transformation, provider ecosystems, new ways of working, and the culture of product-oriented delivery. Ola is fluent in Adaptive Organizations, Digital Strategy, Sourcing, Enterprise Agility, DevOps, Cloud and modern architectures, helping clients evolve their technology landscape, operating models and cultures. Ola is ISG's Digital Lead for North Europe and a member of the European Leadership Team.
Past achievements for clients
In her positions as digital lead for North Europe as well as a firm partner, Ola expands the reach of ISG's enterprise and digital solutions. But these roles also allow her to impart to her clients tried-and-true advice based on years of experience as both a technologist and service provider. At times, Ola may point you in a faster, more rigorous direction than you were anticipating—simply one of the many ways she relentlessly champions her clients' technological evolutions across every industry.
Having never told a client to deploy something she wouldn't do (or hasn't already done) herself, Ola's goal-oriented gusto has resulted in many successes for her clients:
She advised a partially transformed logistics company (that had a pervasive, costly architectural sprawl issue) to create standards, guardrails and integrated roadmaps to promote efficiency and velocity using what was currently working well. Ola helped spark synergies among the teams impacted, and in only eight weeks, teams saw as much as a 200% increase in their throughput.

On a tight deadline and limited budget, she applied Agile and modern delivery model principles to convert a brick-and-mortar's business model (with legacy systems and cumbersome practices that were seemingly incompatible with a more collaborative way of working) into a modern digital setting.