Industries
Oil & Gas Advisory
Optimize your strategic direction and digital projects for defensibility in a transparent industry.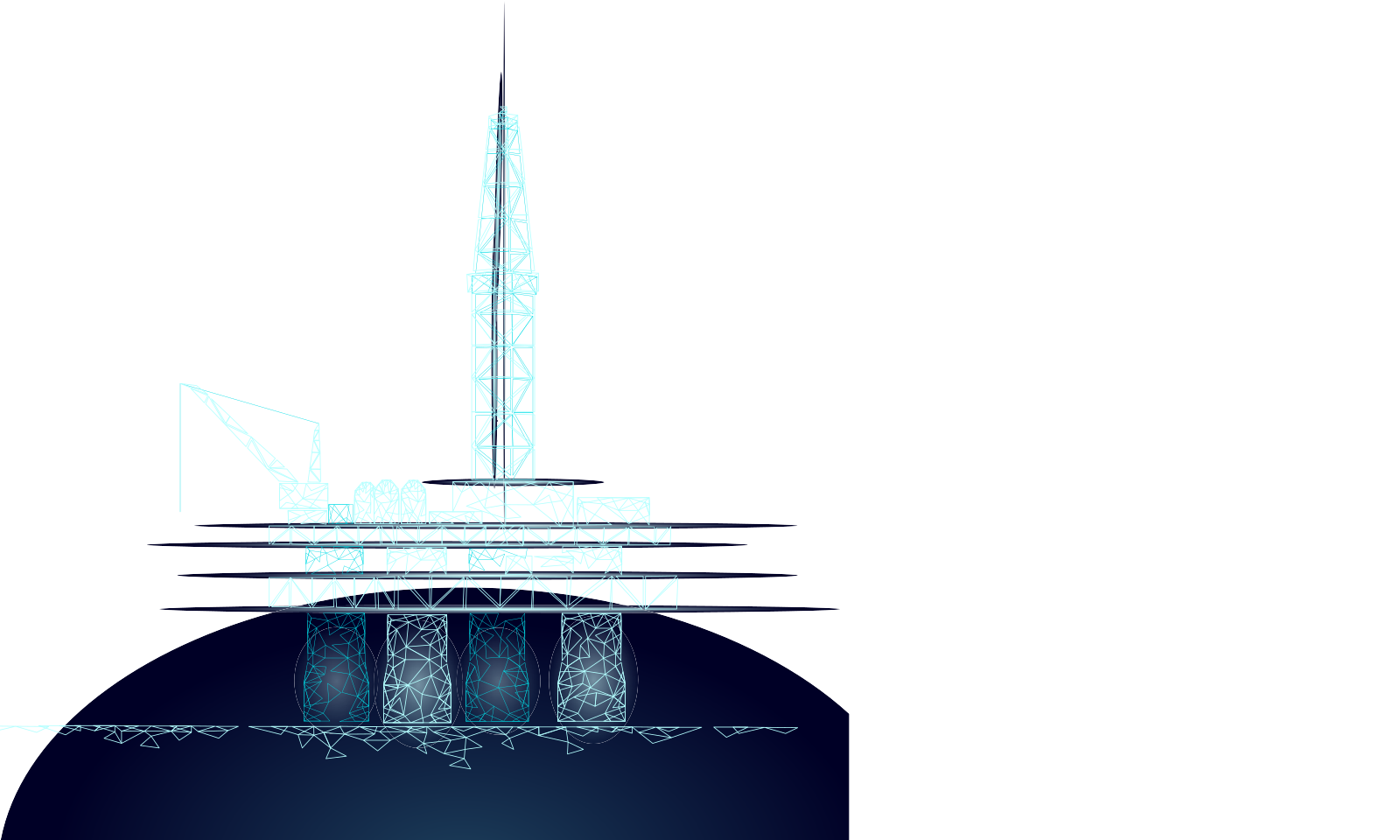 Top Story
2023 Industry Trends
Oil & Gas companies are taking a hard look at how they can transform their energy portfolios to decarbonize, increase value and prepare for increasingly stringent regulations. The energy company of the future will need to embrace engineering technology to solve business problems. This will require the deliberate convergence of operational technology (OT) and information technology (IT).
Digital transformation will continue to be a top priority for Oil & Gas companies in 2023. A strategic digital journey will include thoughtful implementation of digital technologies – including analytics, machine learning, artificial intelligence and big data sets. And if that's not enough, companies will also need to prioritize cybersecurity and wise cloud adoption.
Decarbonization within the Oil & Gas industry is picking up steam, and like Utility CIOs, the impacts decarbonization will have on their digital strategies will impact their goals and spending in 2023. An aging workforce and an inability to attract technical talent will force Oil & Gas leaders to make hard decisions about what skills they want to keep in house, what services they want to outsource, and which partners they wish to engage in a strategic relationship.
Beyond Benchmarks to Business Value
As a global leader in sourcing advised transactions, ISG has a proven track record supporting the largest global oil and gas companies, with over 150 engagements under our belt in just the last 5 years. We provide experienced advisors who give actionable advice to drive efficiency and tie outcomes to business value.
We're the market leader in terms of number and value of IT sourcing transactions completed. This has enabled us to assemble a comprehensive and unique set of data, analytics and market intelligence over 30+ years of data collection and analysis. Our data covers not only quantitative metrics like rates and pricing, but also qualitative views on personnel productivity, contract SLAs, contract lengths, service quality, as well as the sourcing trends shaking up the industry. All of this gives us unmatched insight into operational, financial and commercial best practices. We make these insights actionable by setting up a custom dashboard that compares your contracts with best practices, and give recommendations on the supporting KPIs and SLAs that drive business value, customer experience and performance. Talk to us about how we can help you get more value out of your partner ecosystem and technology investments today.
Provider Research
ISG's full research report on the oil and gas industry is 60+ pages, and gives a thorough comparison of needs, trends and providers in the industry. To access the full report and a complimentary briefing on it, contact us!