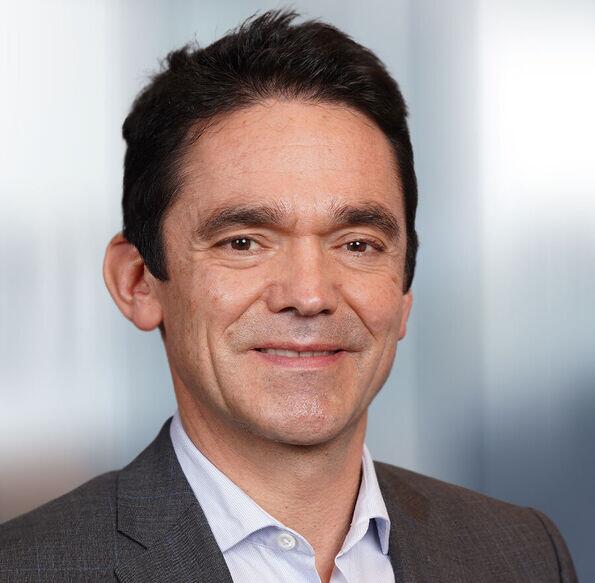 Julien Escribe
Partner
What he does at ISG

Julien oversees ISG's IT and technology consulting and advisory teams across South Europe, Middle East and Africa with a strong focus on Italy. He works to make sure that clients are using the right technology to optimize your internal IT operations, including workflow, efficiency, and that they're getting the most from every interaction with their technology service providers.

Past achievements for clients


During his 13 years at ISG, Julien has used his ability to synthesize detailed operation-level data into big-picture takeaways to help clients build a pragmatic, actionable roadmap to operational excellence. Some of these have included:
Mediating a volatile exit negotiation between a client and their service provider, resulting in a win-win outcome in which the relationship was rebuilt on a new, more sustainable basis, and the costs and operational disruptions of changing providers were avoided.

Overseeing a team that developed a new methodology for assessing IT cost structure for a major European insurance firm, which was implemented across the US, Europe and Asia.

Benchmarking a major utilities client for their international IT operations, helping them understand their priorities for improvement in their transformation to an agile enterprise,.
Julien's curiosity about all things digital has yielded expertise in cybersecurity, cloud technologies and artificial intelligence to help clients stay ahead of the emerging technologies that will reshape the way they do business.
Articles by Julien Escribe