Advisory
Organizational Change Management
Enable your people for successful enterprise change, realize benefits faster, and increase productivity through technology usage.
Top Story
ISG Acquires Change 4 Growth, Expanding Our OCM Advisory
After the disruption and digital accelerants of the past two and a half years, it's never been more important to support your people as they drive positive change. That's why ISG has acquired Change 4 Growth, an award-winning company specializing in transformational change for enterprises. This acquisition strengthens our industry-leading OCM capabilities and training services and expands our change management portfolio with new offerings, including ATLAS™, a proprietary OCM platform solution.
Studies show more than 60 percent of a project's success relies on the people.
Transform Successfully by Managing Change & Enabling Learning

Even if you have all your new technology, processes and knowledge in place for a major transformation, it's still possible to fail. Studies show more than 60 percent of a project's success relies on the people. Without taking this into account, you may face challenges to your program's credibility, poor executive alignment, lack of collaboration, low morale, or difficulty achieving standardization.

We can help you reduce uncertainty, resistance and costly worker turnover with stakeholder management, targeted communications, organizational alignment, and training and learning enablement. We work to save money, increase productivity and align teams across a wide range of industries and transformation projects.
The Six Pillars of Organizational Change Management
No matter what change you're going through – outsourcing, systems integration/upgrades, digital transformation or automation – add OCM pillars to maximize your outcome.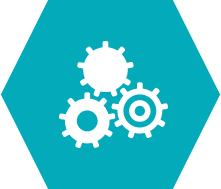 OCM Strategy & Integration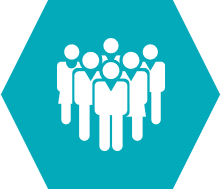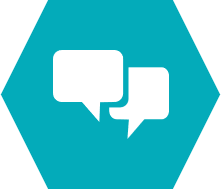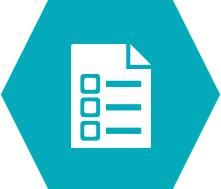 Training & Learning Enablement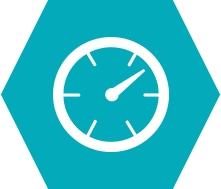 Enterprise Sustainability
Training and Learning Enablement - Navigating Major Shifts in Learning and Development
The digital and work-from-home shift has accelerated the move from traditional learning models to a more virtual, digitally enabled, on-demand learning ecosystem. ISG provides a range of training advisory, content development, technology enablement, training delivery and learning managed services to help clients succeed in the modern digital workplace.
Discover Our Training Services
We All Experience the Valley of Despair
Watch our video to discover how the science of organizational change management – or OCM – can dramatically reduce the amount of time it takes for your workforce to rebound and for your company to realize the benefits of a project.
Then contact us to take the next steps.
ISG Partner Talks OCM
Dr. Tammie Pinkston explains why OCM is so crucial in enabling workers to adopt to new processes, tools and other big changes in the workplace. Pinkston is a recognized expert in guiding workforces through major transformations with an eye on collaboration, savings and results. She has taught at the University of Oklahoma, University of Georgia, Georgia State University, Emory University and the University of Innsbruck. She has also published numerous OCM articles and presented at industry conferences worldwide.
Featured Event
Future Workplace Summit (New York)
Discover the tech, strategy and cultural shifts to optimize your workforce & get ready for what's next.
Watch the replay