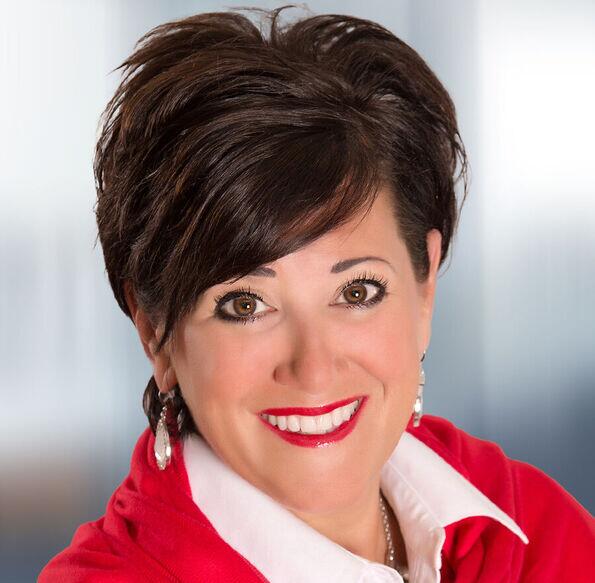 Beth Thomas
Partner
Beth has more than 25 years of experience specializing in Transformational Business Change & Readiness, Leadership, Learning & Development, Culture Shaping and Employee Engagement. Her book, POWERED BY HAPPY, and the accompanying workshop, has guided her efforts and services in helping organizations shape productive cultures and employee engagement.
Beth previously served as Senior Vice President at JP Morgan Chase where she led the retail organization's Learning & Change Management department across the country in support of their branch network. In addition, Beth served as the Head of Knowledge & Service Management for all Limited Brands, where she led Organizational Change, Learning & Service Management activities.
Beth is a globally recognized thought leader whose work has been recognized all over the world and she's served as a trusted advisor to many Fortune 500 companies. Additionally, Beth's professional work has been recognized with national awards and in several globally circulated magazines, newsletters and blogs. She is a contributing author on four books: On Demand Learning (Darin Harley), Implementing eLearning (Jay Cross and Lance Dublin), Learning Rants, Raves and Reflections (Elliott Masie), and Lies About Learning (Larry Israelite).