ISG Webinars
Join ISG advisors, technologists and industry leaders for an interactive, dynamic experience tailor-made to give you access to the latest advice, tools and insights to help you thrive within the post pandemic world.
We know you are busy - so we enable live or on-demand attendance and keep our content concise and on topic.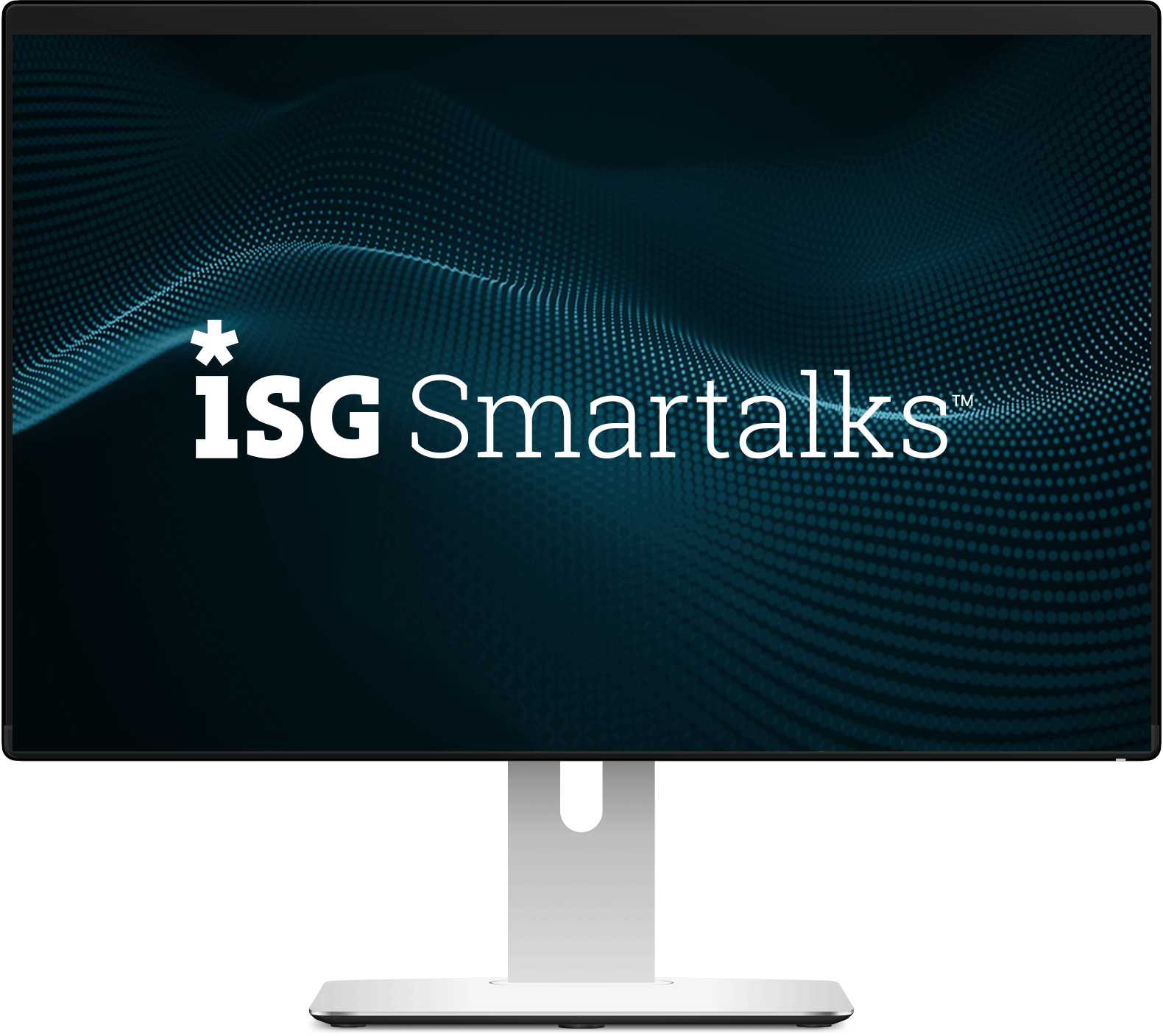 Featured Webinar
4Q23 ISG Index™
January 18, 2024
The ISG Index is the authoritative source for marketplace intelligence on the global IT and Business Services Sector.