ISG Webinars
Join ISG advisors, technologists and industry leaders for an interactive, dynamic experience tailor-made to give you access to the latest advice, tools and insights to help you thrive within the post pandemic world.
We know you are busy - so we enable live or on-demand attendance and keep our content concise and on topic.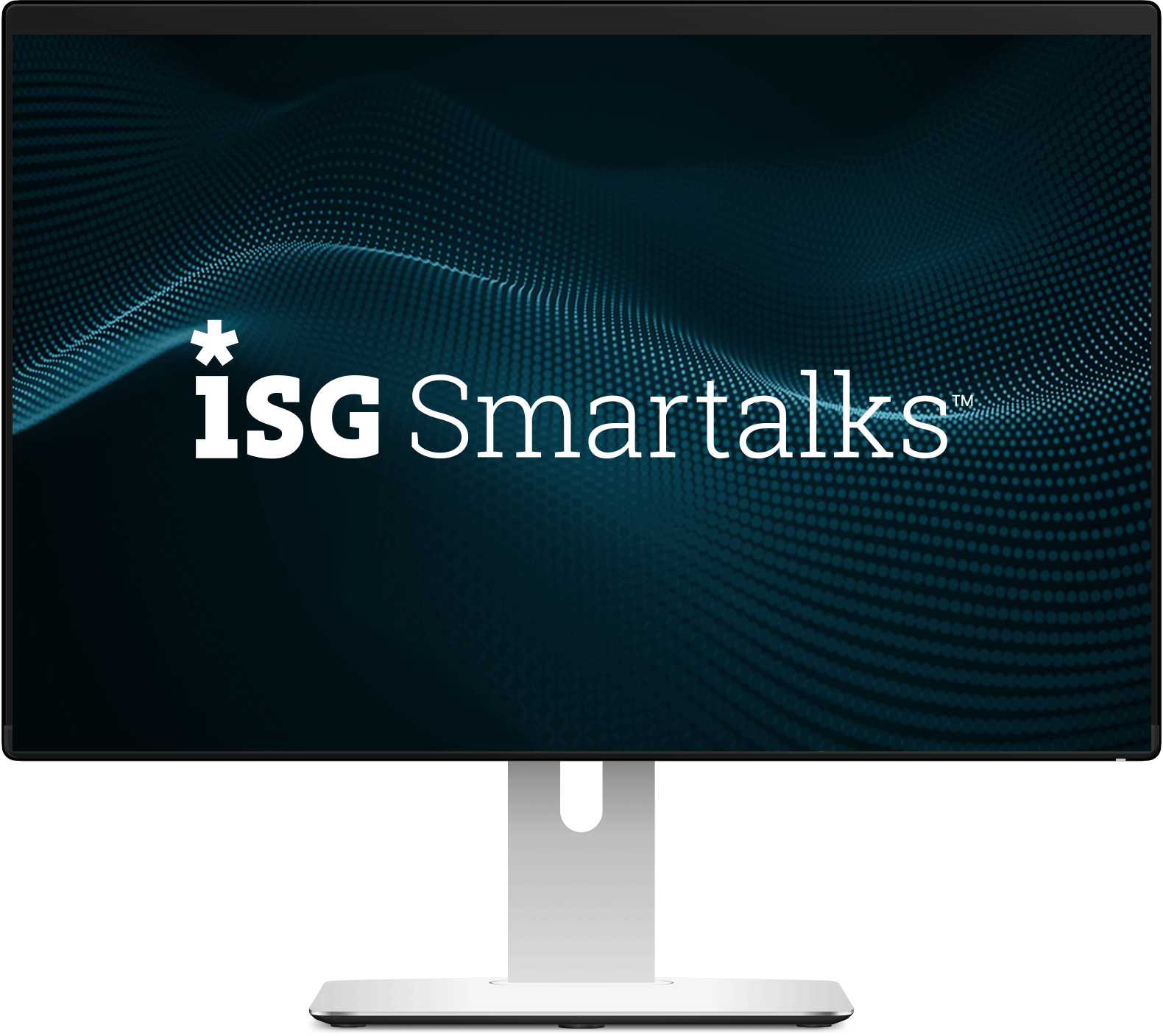 Featured Webinar
1Q23 ISG Index Webcast
April 13, 2023 | 9:00 AM ET
Recognized as the authoritative source for marketplace intelligence on the global technology services industry, the ISG Index™ details the latest industry data and trends for financial analysts, enterprise buyers, software and service providers, law firms, universities and the media.