Retired Army veteran James Robinson, age 67, just finished a round of golf with his buddies when he gets a text from his doctor's office asking for a phone appointment to discuss his health. This text, unbeknownst to James, was auto-generated based on machine learning technology and the predictive analysis of James' biological traits (including genetics, race, age and gender). The results of this particular analysis shows potential areas of concern and suggests a further confirming test is a best course of action.
Normally, the type of test suggested requires an invasive, outpatient procedure. However, in this case, James is required to have a CT scan with advanced AR technology that takes two-dimensional imagery and renders it in a multidimensional view. This gives his oncologist and radiologist better insights and better ability to diagnose.
Unfortunately, this procedure confirms the diagnosis, but, fortunately for James, at a very early stage, and advanced medicine makes his chances promising. James's oncologist recommends a recently approved home-administered monoclonal antibody drug. This prescription is digitally enabled to register important ingestion compliance and record vital statistics encrypted and automatically transmitted to a database.
The immunotherapy treatment is manufactured in a hyper-transparent and immutable supply chain and is specifically designed for a persona or a set of grouped characteristics fitting of James. He is also prescribed a wearable device that continuously records his health statistics and biomarker activities. James' follow-up appointments are now not only very informative and personal, but also conducted virtually from the comfort of his home.
This is medicine of the future – and leading Life Science executives are actively striving to adopt the technologies that will help them build this into a near-term reality.
How Technology Is Improving Patient Engagement and Supply Chain Resiliency
At the top of that agenda for both Pharma and Med Tech executives is patient engagement and supply chain resiliency. To improve patient engagement, companies are delivering customized medicine and tailored medical equipment. This requires research, development and manufacturing that is based on broader concepts of diversity and the inclusion of more specific gender, racial and ethnic groups to produce greater efficacy in terms of physiology and mental health.
Creating greater resiliency in supply chains means being aware of and prepared for external headwinds, such as geopolitics, regulations and competitive cost pressures. It also means being prepared to address internal forces, like human talent and working capital, that also can bog down the supply chain cycle. While each organization's specific approach toward these objectives is slightly different, they share two universal themes. One is organizational restructuring in the form of targeted acquisition and strategic divestiture. Second is digital transformation curated by innovation executives, driven by business executives and enabled by technology and security executives.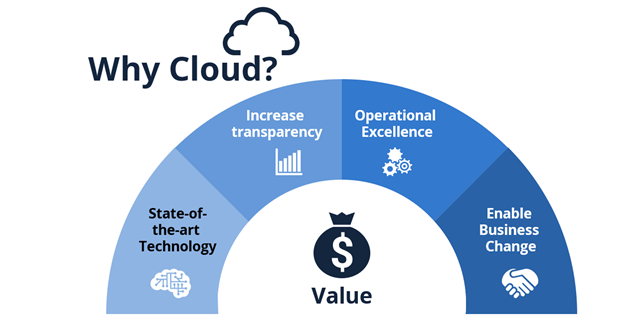 M&A in the Life Science Market
Life Sciences firms are making targeted acquisitions to achieve vertical integration, particularly within their supply chain. Volatile geopolitics and potential cyber-attacks pose the greatest potential for supply disruption in Life Sciences. Companies need greater control of supply access, and vertical integration provides that control with greater autonomy over key functions, such as logistics and fulfillment.
Leading Life Science organizations, especially in big pharma, are using acquisitions as a means of horizontal integration, as well, to increase market share and expand product diversification. Oftentimes, these acquisitions come on the heels of a significant de-merger. Divestments are helping these organizations narrow their focus on the ultimate goal of patient engagement by disaggregating and eliminating functions, processes and activities that don't reinforce or benefit it. Spinoffs and divestitures can then provide the capital required to fund and execute targeted acquisitions or digital transformation.
What Cloud Can Do for Life Sciences
Cloud and bespoke converged infrastructure environments have become game-changers for Life Science organizations. Cloud – including hybrid and multi-cloud – is delivering unmatched value, and Life Science enterprises are leading the way in using it to accelerate digital transformation. Smart platforms represent the backbone of modern patient engagement and part of the advanced ecosystem. Plus, cloud-based ecosystems allow for flexibility and scalability that is so critical to Life Science companies.
Digital transformation is a thoughtfully developed and meticulously executed cost-optimization strategy. It is a strategy based on the key fundamentals of agile methodology – in which cost measures are identified continuously and executed in a sprint model that facilitates speed – and a virtuous cycle – in which all costs are not assessed equally. Costs are evaluated instead on their direct correlation to enterprise-wide objectives and to the ensuing cost take-out initiatives that reinforce these objectives.
ISG helps Life Science firms make the most of their technology investments, find the right partners and accelerate growth. Contact us to find out how we can help you.