Digital Case Study Research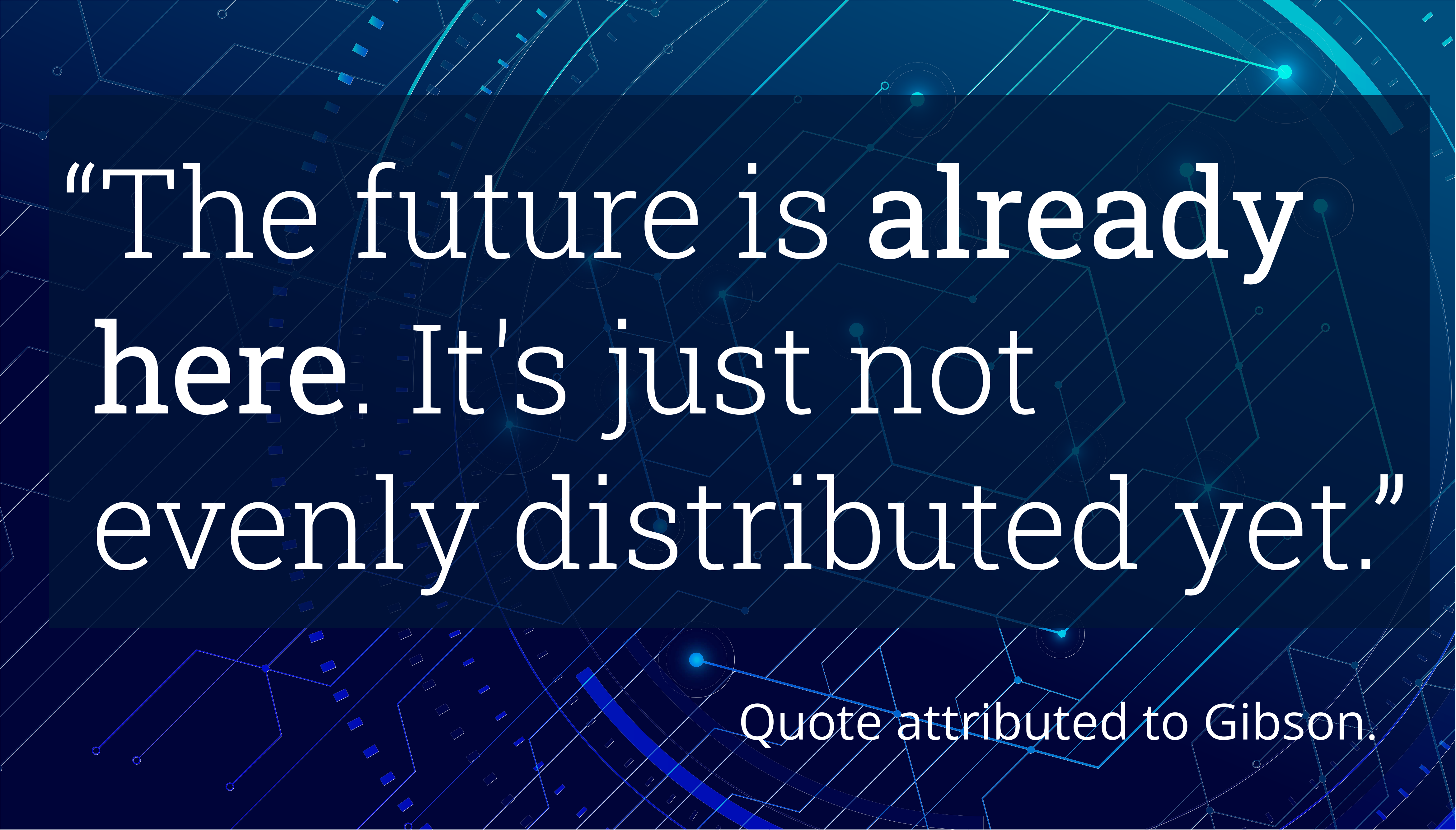 Standout Examples of a Digital Future
Curating digital enterprises and the value of partnerships with technology and services providers. Analyzing the solution attributes that drive success for enterprise clients, to identify patterns in digital adoption and maturity, and the fast-evolving capabilities in the provider landscape.
Participate by submitting your best stories of customer success. Submission will qualify you and your work for the
ISG Digital Case Study Awards
.
Learning From Provider-Partner Success
In 2021 we analyzed about 250 case studies from all industries and regions, highlighting how providers helped clients:
Launch an online banking service in just six months, right as quarantines spurred a surge in digital banking,
Create a blockchain solution to mitigate spam calls,
Develop an AI to detect flaws in parts production on the factory floor, and
Build an augmented reality app allowing consumers to see paint samples on their actual walls.
Those are just a few of the strategic partnerships demonstrating best-in-class transformation work with enterprise clients.

Digital Case Study Awards
Standouts showcase the best work from provider & client partnerships.
Open All Year
Submit your case studies at any time during the year. There is no deadline for research participation, but note the important cut-off dates for the ISG Digital Case Study Awards.