ISG ProBenchmark

®



Already a subscriber? Click here to login.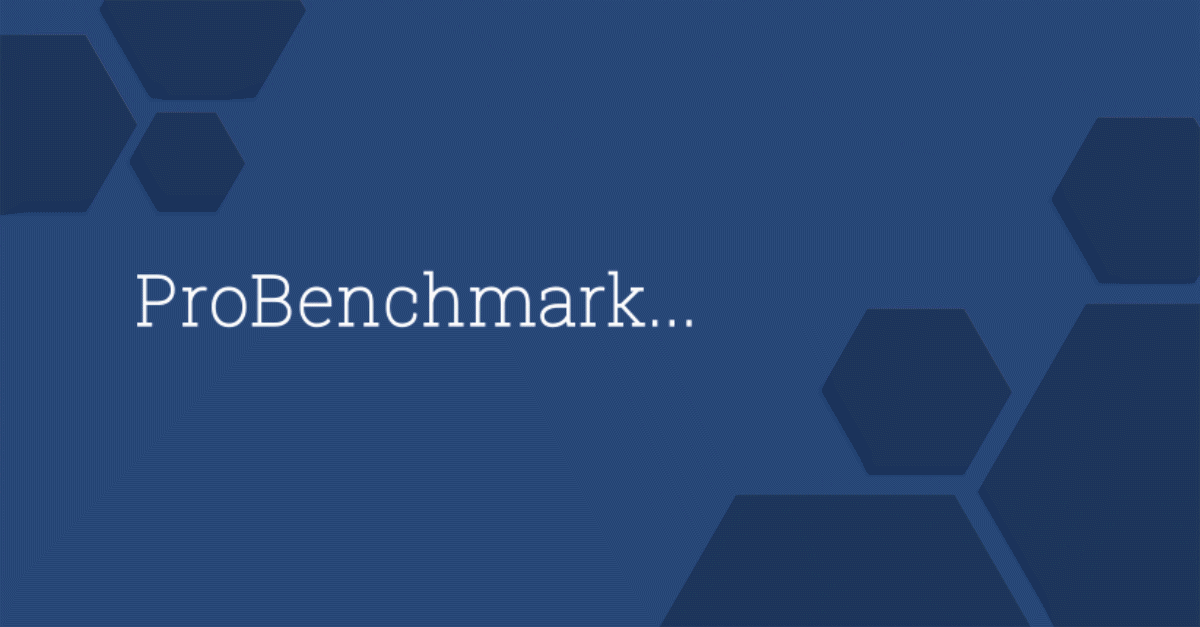 ProBenchmark® is the world's largest independent source known of market price intelligence serving decision makers to develop customized pricing scenarios specific to their solutions, creating a real-time comparative analysis of prices
The Power of ProBenchmark

®
Clients receive on-demand, real-time access to data and sophisticated models designed especially for you
A patented analytics engine supports an ISG powered database providing clients deep insight across a wide range of industry verticals and deal sizes, so clients can generate optimal price comparisons
Our cloud-based tool provides market price intelligence services in three distinct pricing engines for clients
| | |
| --- | --- |
| ProB Module | Market Price Domains Included |
| IT Services | Data Center, End User and Cloud |
| Network/Telecom | Access, DIA, Managed Ports, Managed Devices |
| Applications | Labor Rates & Managed Services |
Contact us to learn more about how ISG ProBenchmark can help you create a competitive – and confident – edge in the market.