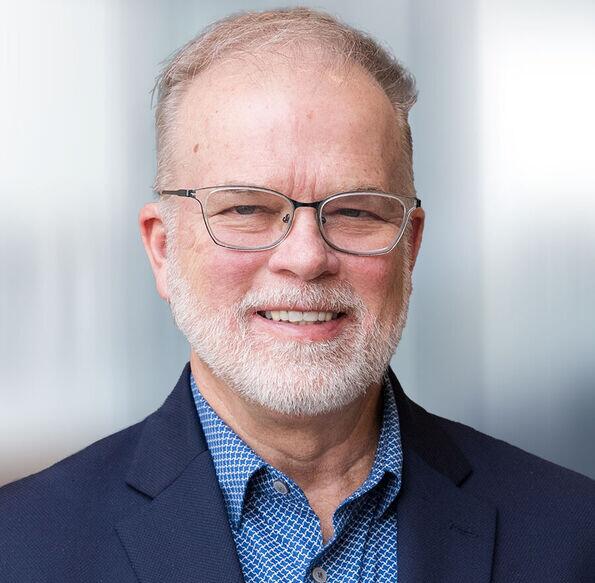 Jan Erik Aase
Partner, Principal Analyst and Global Head – ISG Provider Lens/ISG Research
What he does at ISG

Jan Erik and his team provide ISG's advisors and its clients with essential research and insight into the rapidly evolving technology and business process outsourcing landscape, the major players and innovators in those markets and the relative competitive value they deliver. He sees his core role as empowering excellence—in his team, in ISG's advisors' knowledge and ability to deliver, in provider solutions and in client relationships and outcomes.

Past achievements for clients

Since spearheading the creation of ISG Provider Lens, one of the firm's signature research publications, Jan Erik has continuously expanded its geographic and subject matter breadth, listening to both clients and the provider community to create a truly comprehensive resource.

As a research partner, principal analyst and global head of ISG Provider Lens, Jan Erik has, among his many accomplishments:
Advocated for and built a core team of analysts in India into a global research powerhouse, creating one of the industry's most trusted and sought-after research organizations.
Introduced research solutions specific to the public sector, creating sophisticated and dedicated reporting and insights that deliver the depth and quality of private sector research to local and state governments.
Leveraged his deep interest in living responsibly and sustainably to help ISG become a leader in ESG best practices, and to provide its clients with research to help them do the same across their businesses and provider networks.
Articles by Jan Erik Aase