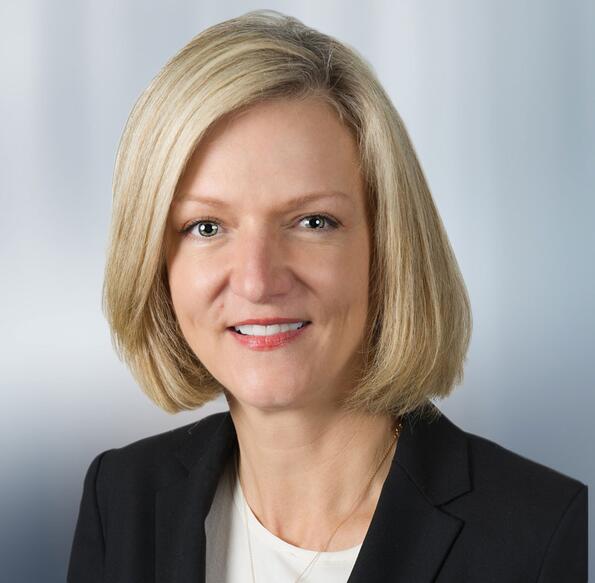 Jennifer Stein
Partner, Life Sciences Practice Lead and Manufacturing Practice Co Leader
What she does at ISG

Jenn and her team guide global pharmaceutical, medical device and medical product manufacturing and distribution companies through the full continuum of ISG's services. This includes strategic advice on technology, information technology and business process provider sourcing, implementation of specific solutions, and the ongoing measurement, management, and governance of provider services, relationships and contracts.
As a leader and mentor in the firm, she also shares her expertise and perspective as a co-founder and strategic advisor for ISG's Women in Digital initiative.

Past achievements for clients

Whether she's working on an end-to-end digital transformation or solving for one pain point, Jenn aims for results that go beyond incremental improvements to solutions that really move the needle for her clients.
She and her team achieved this recently when they helped a pharmaceutical client introduce automation into their clinical trial process. This included helping them choose the tool (a software bot), training them on how to use it, developing the automation, and then managing it in use. The success of the project allowed the client to move quickly to a longer-term, cost and resource savings goal: a completely new, virtual clinical trial model.
Articles by Jennifer Stein