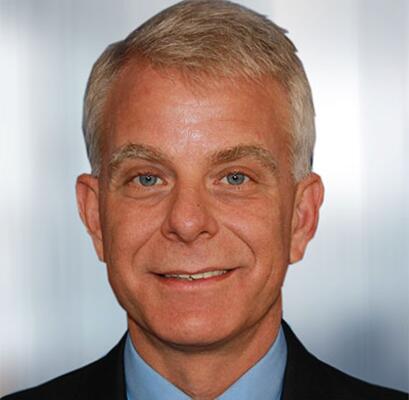 Thomas S. Kucinski
Executive Vice President and Chief Human Resources Officer
Tom Kucinski is responsible for the firm's overall human resources function, with a particular focus on strategic talent management, leadership development and organizational change initiatives.
An accomplished global Human Resource leader with more than 30 years of experience in the professional services, finance and consumer products industries, Tom joined ISG in 2013 as its Global Leader – Total Rewards and HR Operations and was named to his current post in 2017. Prior to ISG, Tom held HR leadership roles at NASDAQ OMX, Nielsen and American Express, with a particular emphasis on compensation and benefits strategy and design.
An avid distance runner, Tom holds a Master's Degree in Human Resources Management from Rutgers University in New Brunswick, N.J., and a Bachelor's of Science Degree in Psychology from the University of Scranton, Scranton, Pa.