ISG Momentum®
Research-led and Programmatic Growth
Improve your ability to target better and win more. ISG Momentum® helps you understand and identify the market opportunities most relevant to you and sharpen the value drivers that will resonate most with clients in a sourcing transaction.
It is a portfolio of products and services to help your firm maximize your market opportunities with a structured approach to engage with ISG advisors who are trusted by enterprises.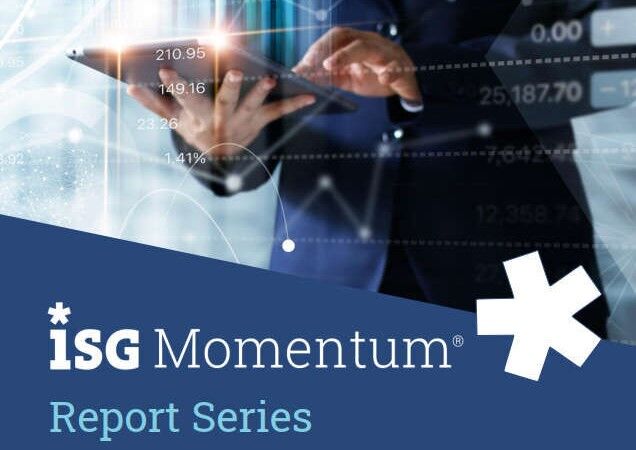 Market Insights
ISG Contract KnowledgeBase: The most comprehensive global outsourcing contract database, covering both commercial and public sector contracts. to inform your go-to-market strategies; and strategically align the focus of pursuit teams.
ISG Buyer Intent Insights: Insights in the context of your specific products and services to prioritize your ABM and sales efforts and identify those enterprises that are in-market.

Programmatic Influence
ISG Awareness Framework: Proprietary and actionable research for advisor engagement and education programs that promote an understanding of your capabilities, build trust, and develop advocacy.
Digital Case Study Research: A case study centric global research program focused on digital success and transformation including the annual ISG Digital Case Study Awards. Participate to promote your digital expertise to enterprises and ISG advisors.
Advisor Engagement: A wide mix of highly targeted and contextual engagement methods for an advisor relationship program to reach, engage, and influence the community of ISG advisors.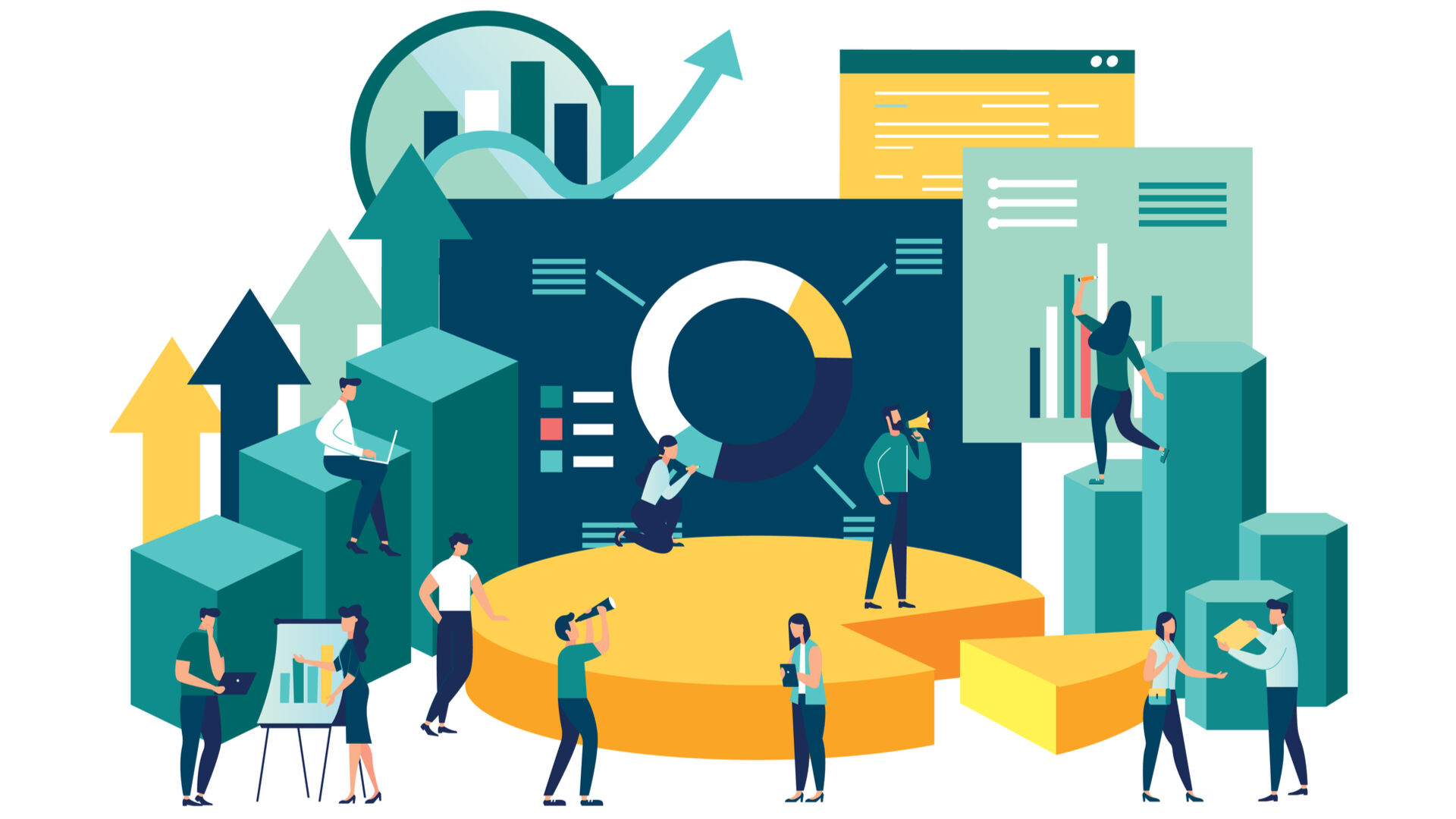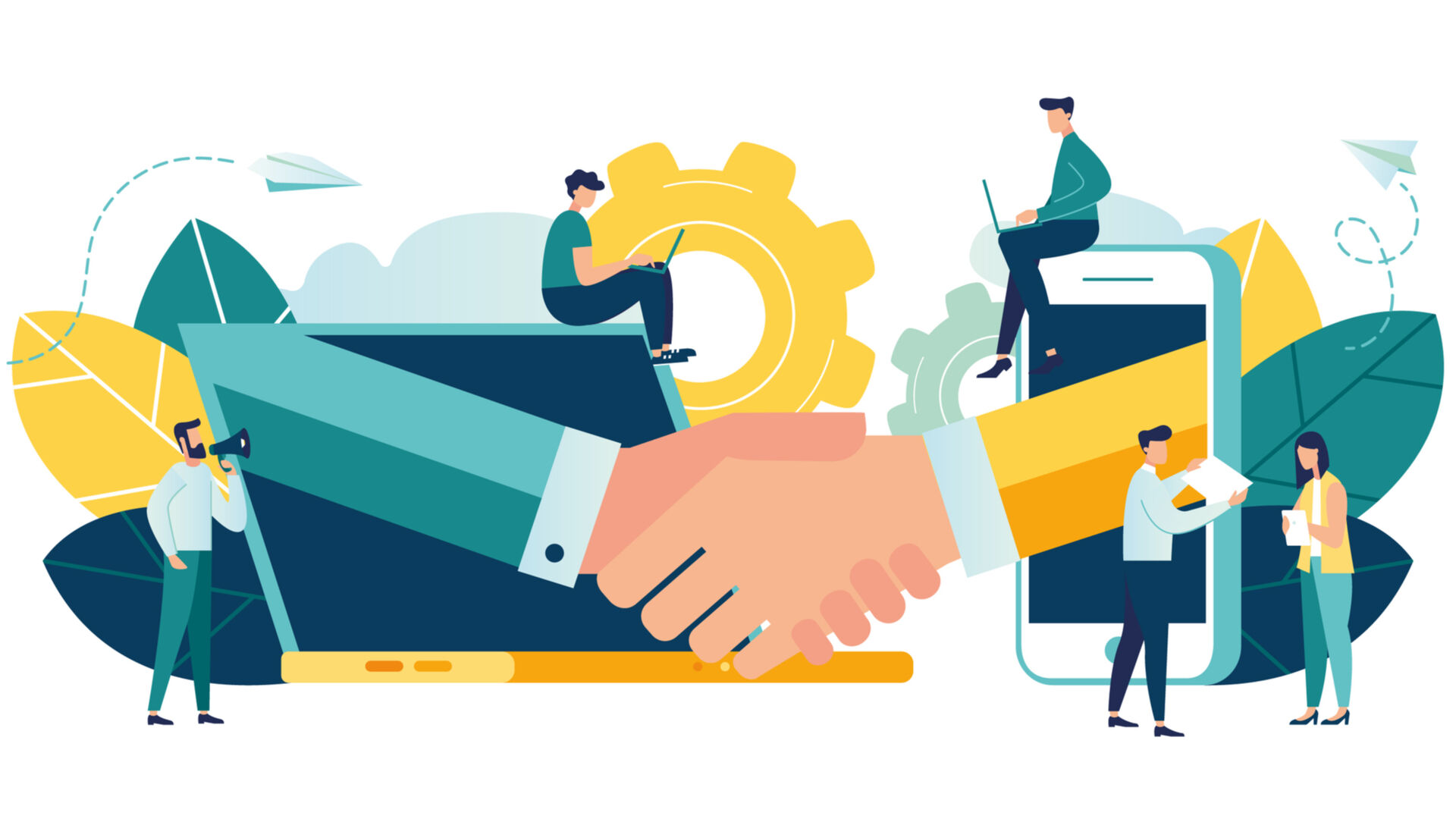 Pursuit Effectiveness
Differentiate to Win: Clearly communicate your differentiation throughout the sales process by applying the ISG Pursuit Optimization and Differentiation methodology. This is supported by a related set of workshops and interventions to improve your capability for strategic pursuits.
Pursuit Effectiveness Research: Identify areas of strength and weakness from your participation in ISG advised pursuits.
Live and On Demand Learning: Unique solutions to enhance the capability of your field teams in strategic and complex sourcing pursuits. This includes specific modules focused on improving your success rate in ISG advised transactions.