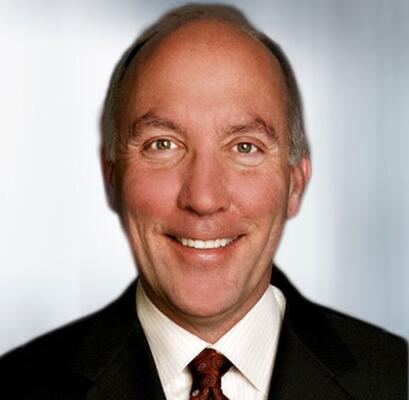 Chip Wagner
Chief Executive Officer, ISG Automation
What he does at ISG

A member of ISG's Executive Committee, Chip is the head of ISG Automation, the firm's fastest growing and most valuable business. His team connects ISG clients around the world to the latest Intelligent Automation (IA) technologies to streamline operations, greatly reduce costs and enhance their speed of business. With a long track record of building exceptional solutions and value in the technology services industry, Chip is focused not just on improving client's businesses, but also on achieving real performance transformation.

Past achievements for clients

Chip and his team begin client engagements with a broad strategic point of view, moving through assessment and consultation to the actual development and delivery of client-tailored IA software. His approach and leadership have produced impressive results—from securing and delivering the largest engagement in ISG history to reducing one engineering client's complex invoicing process from five hours and hundreds of pages
to 11 minutes, paper free.

Prior to his current role, Chip led the ISG Industries team in the Americas, helping clients across sectors build smarter, more efficient and more competitive enterprises. He started his career at ISG in 2016, when Alsbridge was acquired by the firm. During his tenure as CEO at Alsbridge, he presided over a complete operational and performance overhaul, building it into a leading global sourcing competitor and earning its private equity owners an exceptional return on investment.