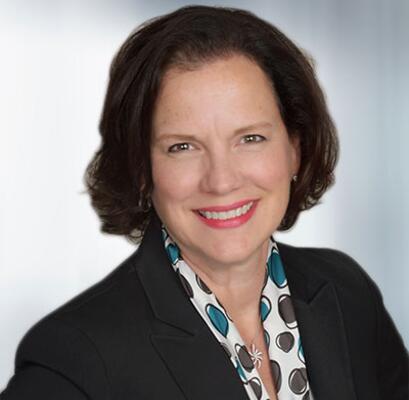 Lois Coatney
Partner and President, Americas Sales
What she does at ISG

Lois Coatney has been the ideal guiding advocate for her Fortune 500 clients, whom she has consistently helped get the most value out of their service providers and supply bases. That's because, for more than two decades, Lois was the service provider. Today, as ISG's President of Americas Sales, she is central to driving the firm's revenue and growth.

Past achievements for clients


Throughout her career, Lois has consulted clients on their operating models and organizational designs so that they can work most effectively internally. She's pivoted that experience to her approach to her current role, which goes much further than looking at the numbers and bottom line. She examines what ISG's strengths are and considers how the firm can put its best foot forward to sell its services. Pairing that with a deep understanding of clients' needs and of ISG's function in the market,
Lois makes decisions on how the firm can enhance those same offerings. She also views her work as a worthwhile means to strengthen ISG's client relationships, which she contributes to by mentoring ISG account executives.
Lois's expertise in contracting, experience in supplier management and willingness to travel across the globe to create something new and modern have enabled her to:
Lead and roll out ISG GovernX®, a tool that directly helps clients and their businesses manage third-party risk, solve governance and service integration challenges, and drive optimal performance of their sources.

Help a large governmental client migrate their $2.2 Billion annual IT spend to a consumption-based procurement model.
Lois's current title may include "Americas," but her prowess in service provider performance and relationship management, IT portfolio design and management and product ownership over the past 30 years has made its way all over the world to support nearly every industry ISG serves.