ISG Women in Digital Awards
Defining Leadership for the Future
History has given us countless examples of women who have changed business and technology. Women have played a vital role making the digital world what it is today. We know the impact of women in digital can be seen in every part of digital business around the world - and that women are redefining leadership for generations to come.

How Do We Lift Up Women in Digital?
ISG hosted our first ever Women in Digital Awards on September 13, 2022. These awards celebrated the women who are breaking the bias, defining new possibilities for women in the workforce and delivering outstanding contributions to the digital world.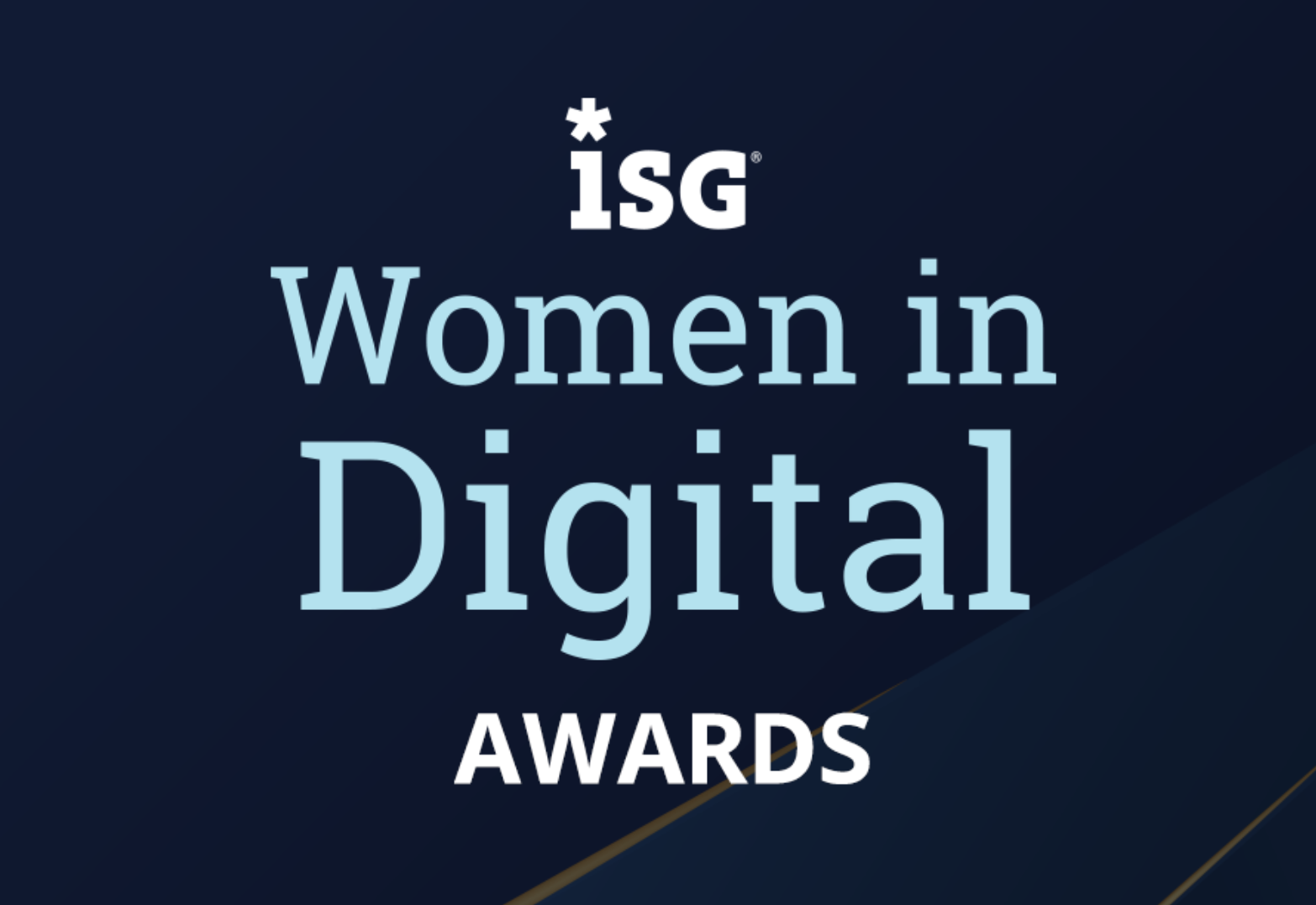 Congratulations to 2022 Women in Digital Awards Winners
Rising Star Award Winner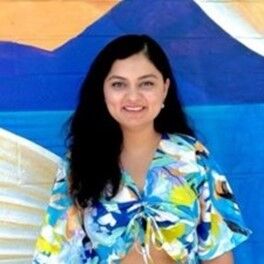 Jigyasa Grover
Twitter
What hasn't Jigyasa done? She is a a Senior Machine Learning Engineer at Twitter, has co-authored a book, she is an expert ML Google Developer, already had +100 conference talks and earned too many to list honors and awards. The Judges were very impressed with her technical expertise - driving technology advancements in cutting edge technology. Plus - she finds the time to mentor and support the people around her by leading and support organizations that promote the advancement of women in tech. Jigyasa not only believes in, but also lives by "we rise by lifting others". Congratulations, Jigyasa.

Women's Advocate Award Winner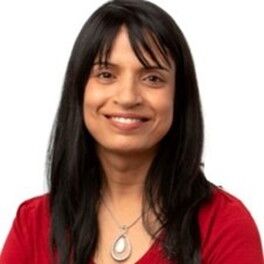 Radhika Krishnan
Hitachi Vantara
Radhika Krishnan is Chief Product Officer and General Manager for Hitachi Vantara. As a a founding member of the professional women's association, Neythri, she dedicates significant time mentoring women and investing in their tech enterprises. The Judges were very impressed with Radhika's impact in the following areas: she mentored hundreds of women at all levels from early to mid-career to executive level, improved diversity metrics by five-to-ten percentage points at places of employment and ensured pay equity based on gender. Congratulations, Radhika.

Digital Innovator Award Winner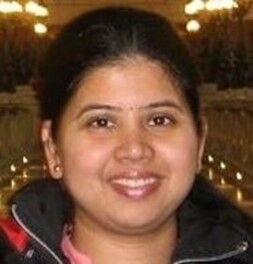 Jothi Babu Rao
LTI

Digital Innovator was the most hotly debated categories. There were so many extraordinary accomplishments by the women nominated who demonstrated high levels of creativity and the courage to drive new ideas. Jothi's strengths were her hands-on leadership of many significant technology client programs driving significant impact. Additionally, she launched the "Ideation Challenge" at LTI that led to cost savings of over $5M per year for their clients. Jothi drove innovation not just on her own projects but also inspired innovation among her colleagues. That is true digital innovation leadership. Congratulations, Jothi.

Rockstar Leader Award Winner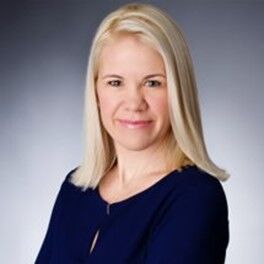 Sarah Urbanowicz
AECOM
Sarah is the first female global CIO in AECOM history and successfully made the leap from CISO to CIO, at the same company! She has led a digital transformation at AECOM to address challenges from the global pandemic and maximize their technology investments. Sarah's belief in being heard and the support she provides the people around her to get their voices heard is truly inspirational. Congratulations, Sarah.

Digital Titan Award Winner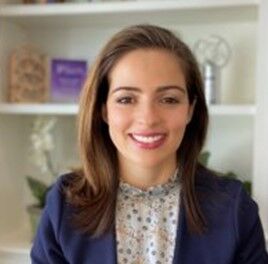 Monica Caldas
Liberty Mutual
Monica has been instrumental in developing a common digital and technology language amongst leadership which enables co-creating ideas on revenue generation and growth powered by technology.
Monica has supported several programs that promote diversity and inclusion including establishing a partnership with National Society of Black Engineers' (NSBE), that includes sponsoring scholarships for four NSBE members to attend college. Given all this and much more, the Judges felt Monica exemplifies the spirit of the Digital Titan. Congratulations, Monica.

ISG Women in Digital Award Categories
Women's Advocate
Plays an active role as a guiding hand for women to succeed in the digital world. Advocates on an individual level or is a key leader actively promoting, supporting and leading by example diversity and inclusion values and creating an equitable workplace for women.

Rising Star
Although early in her career, she demonstrates exceptional and continuous growth in contributions to her organization, company or client(s) with increased levels of leadership, responsibility and sphere of impact.

Digital Innovator
Pushes their organization, client and/or the industry to leverage the latest digital thinking and solutions. She has made a significant impact to her organization, business or client through creative use of digital solutions.
Rock Star Leader
Women leader that has led her organization through a major transformation, demonstrated exceptional leadership skills and had a significant impact on her organization or company.

Judges to Select "Digital Titan"
This represents an award for being the most outstanding women in digital. The woman selected is a digital leader that is well respected within her organization and in her industry. She leads her organization in their digital journey and advocates for women in the workplace.
You cannot nominate someone for this category. Instead, the judges will select the "Digital Titan" award from all the applicants.

2022 Submissions
Nominations Closed

2022 Award Ceremony
On-Demand
Meet the Judging Committee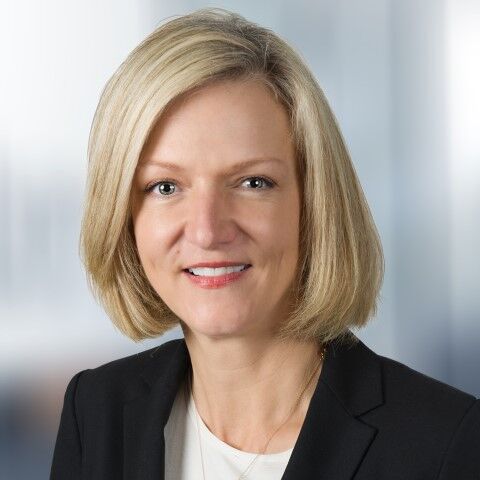 Jennifer Stein
Partner, Co-Leader, ISG Manufacturing, and Health Sciences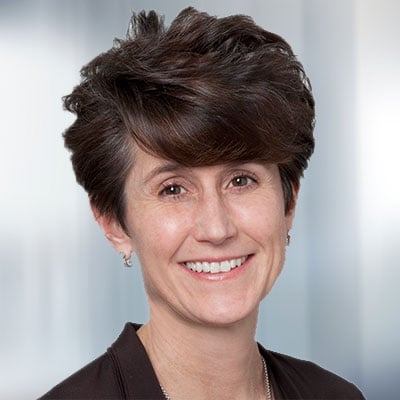 Christine C. Putur
Director, ISG Board of Directors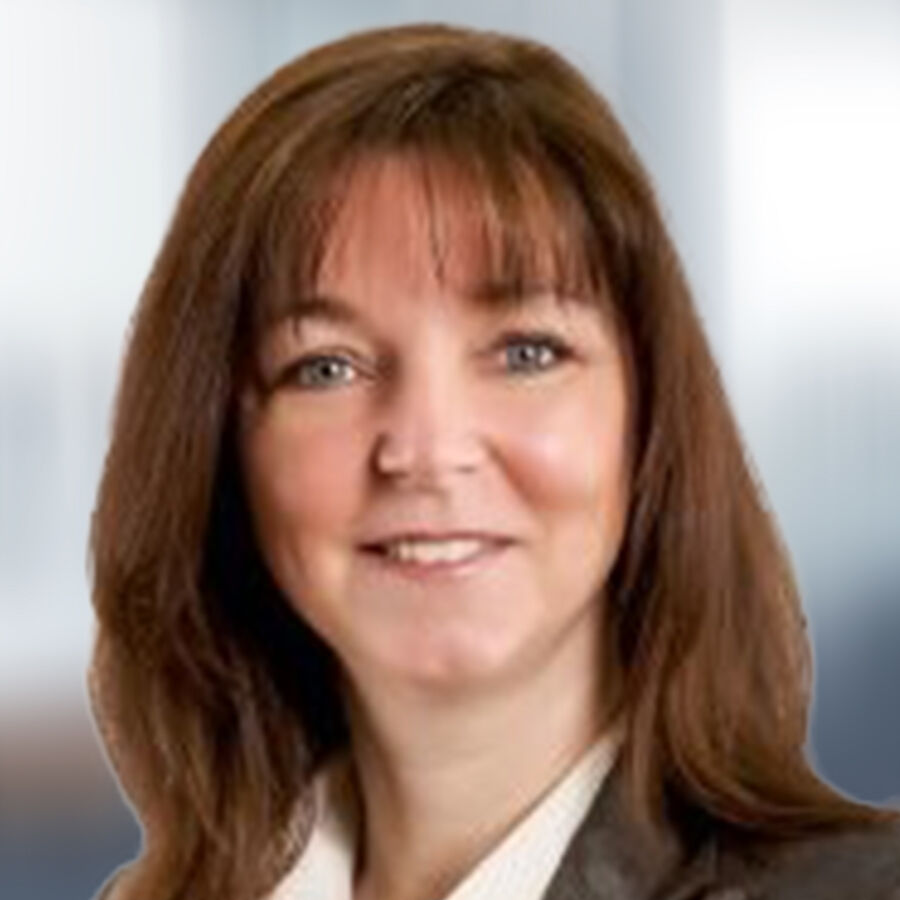 Roslyn Brown
VP IT Corporate Systems and Services, Constellation Energy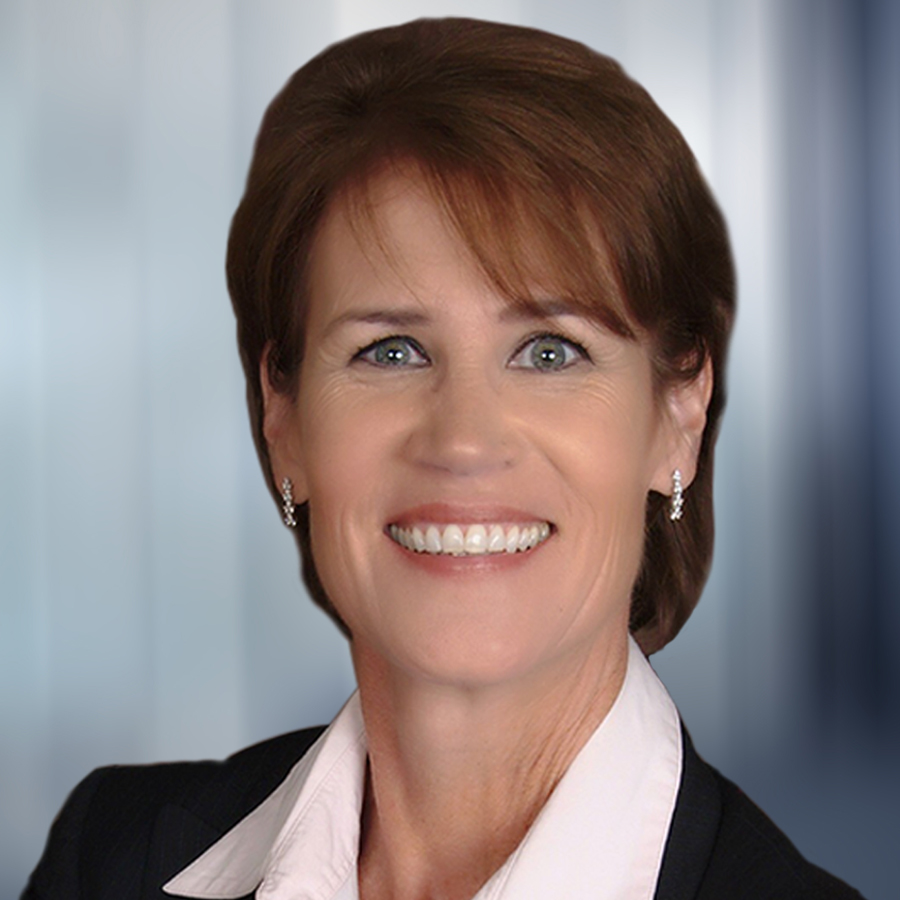 Lisa Graver
Director, Advisory Relations, LTI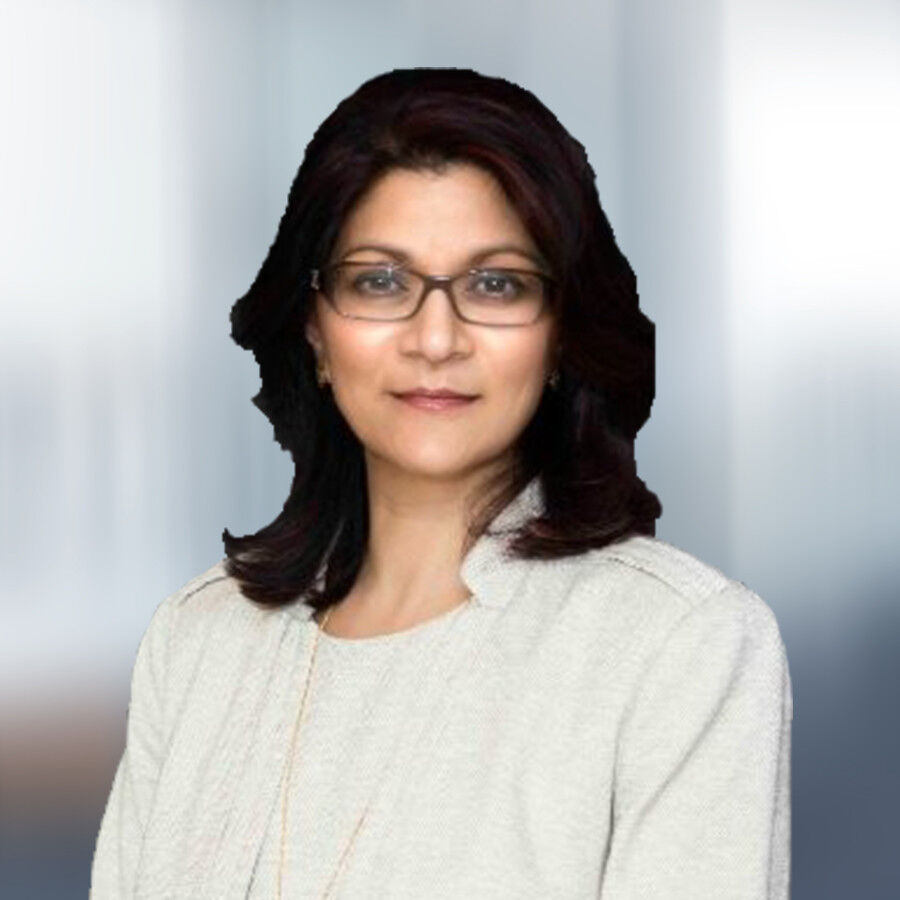 Geeta Thakorlal
Executive Group Director, Information & Digital Delivery, Worley