ISG Women in Digital Awards
Americas
Do you know a woman with a story to tell? ISG's Women in Digital Awards offers an opportunity to gain industry-wide recognition for exceptional female accomplishments. With an unrivalled jury of influential individuals across the digital space, this is YOUR chance to recognize and celebrate female excellence. Nominations are closed.
How Do We Lift Up Women in Digital?
ISG is excited to expand our Women in Digital Awards, which launched successfully in the Americas last year, to now also include EMEA and APAC & India. In the Americas, we are excited for our second year of celebrating the women who are breaking the bias, embracing equity, defining new possibilities for women in the workforce and delivering outstanding contributions to the digital world.
2023 Winners
Rising Star Winner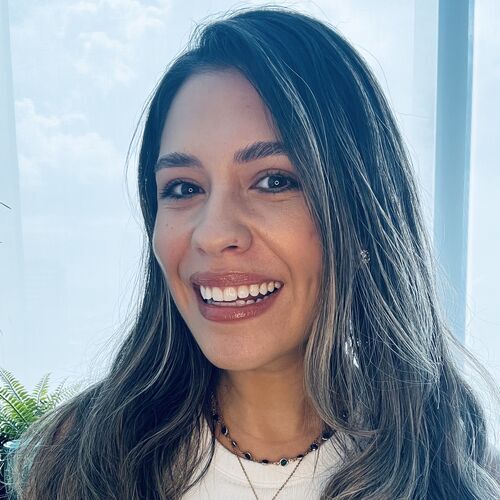 Melissa Rojo Salazar
LTIMindtree
Women's Advocate Winner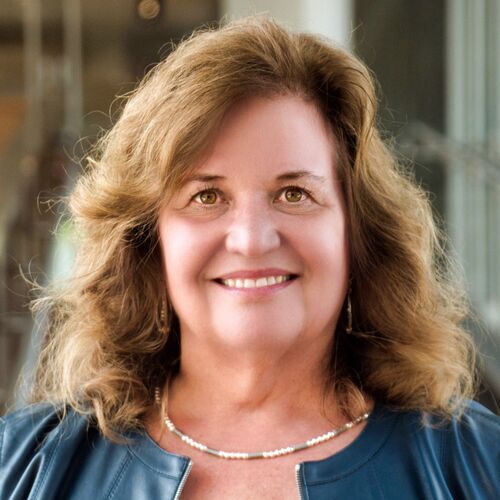 Diane Schwarz
Johnson Controls
Digital Innovator Winner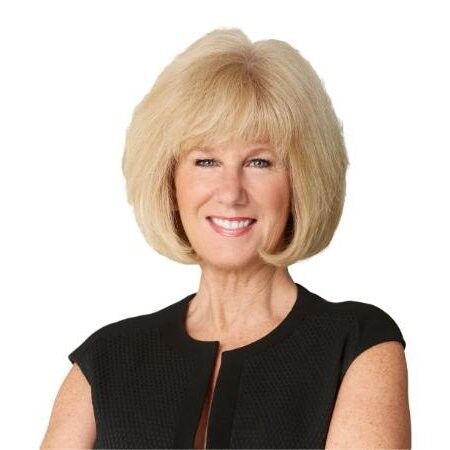 Bridget Karlin
Kaiser Permanente
Rockstar Leader Winner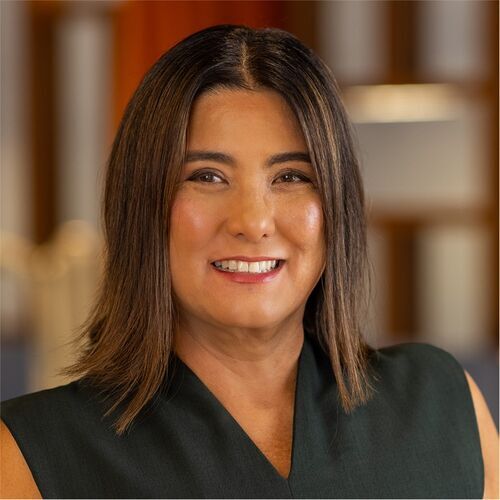 Nancy Avila
McKesson
Digital Titan Winner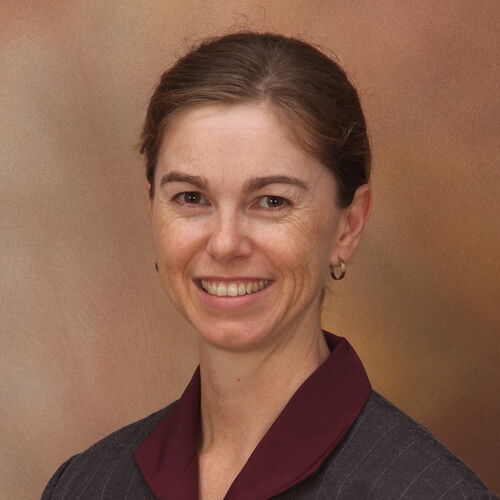 Dr. Annabelle Pratt
National Renewable Energy Laboratory

2023 Submissions
Nominations are closed.

2023 Award Ceremony
September 7, 2023
Meet the Judging Committee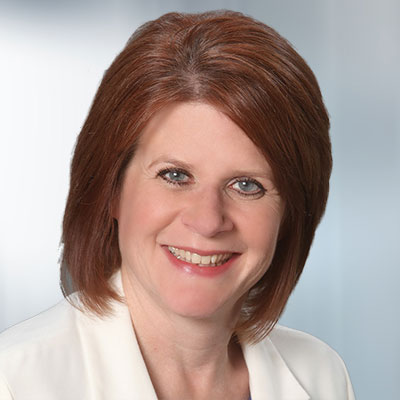 Mary Rivard
Partner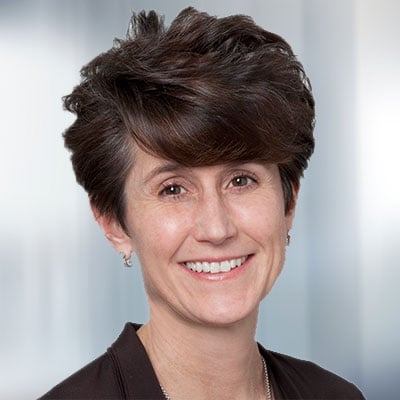 Christine C. Putur
Director, ISG Board of Directors
Nidhi Alexander
Chief Marketing Officer, Hexaware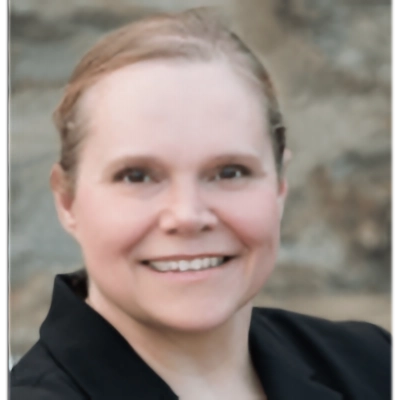 Shannon Bjerregaard
Sr. VP, CIO, Medical Surgical at McKesson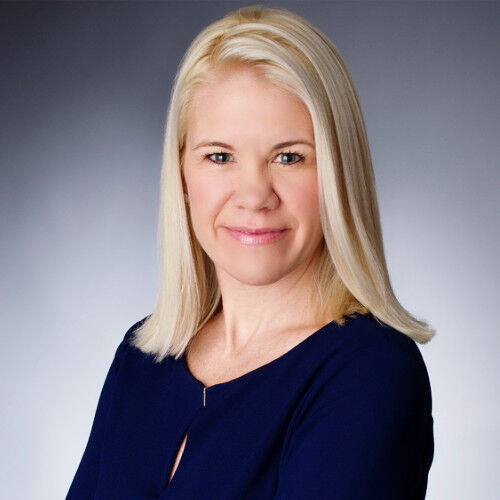 Sarah Urbanowicz
Sr. VP, Chief Information Officer, AECOM