Banking in the virtual world is not new, but the metaverse has the potential to change Banking and Financial Services (BFS) forever.
A metaverse is a digital economy with immersive experience created by the convergence of augmented reality (AR), virtual reality (VR), mixed reality (MR), extended reality (XR), Web3, artificial intelligence (AI), 5G, Internet of Things (IOT), cloud, edge computing, blockchain and other technologies. In BFS, metaverses seem likely to dramatically change the way banks engage with customers, offer new products and services and enable new marketplaces. Given the demographics of likely metaverse users, it also has great potential to reach new customer segments.
How Will Metaverse Revolutionize the Future of Customer Experience and Banking Transactions?
While metaverse is still in its infancy, there's little doubt it has started to garner interest in the Banking and Financial Services industry that has been witnessing real-world benefits with cryptocurrencies and non-fungible tokens (NFTs). The uptake of NFTs, crypto and central bank digital currencies (CBDC), all enabled by blockchain technology and Web3, has led to a "creator and virtual" economy, unlocking the potential for new assets such as digital art, virtual real estate and play-to-earn (P2E) games. Metaverse, NFTs and decentralized finance (DeFi), which offers financial instruments without relying on intermediaries by using smart contracts on a blockchain, have given rise to a new virtual economy that is becoming more decentralized, inclusive and transparent.
This ISG white paper, How Will Metaverse Revolutionize the Future of Customer Experience and Banking Transactions?, explores this emerging economy, the use cases of metaverse in BFS and how traditional banking enterprises, including Citi, BNP Paribas and JP Morgan, are leading the field as early adopters of these immersive technologies and experiences.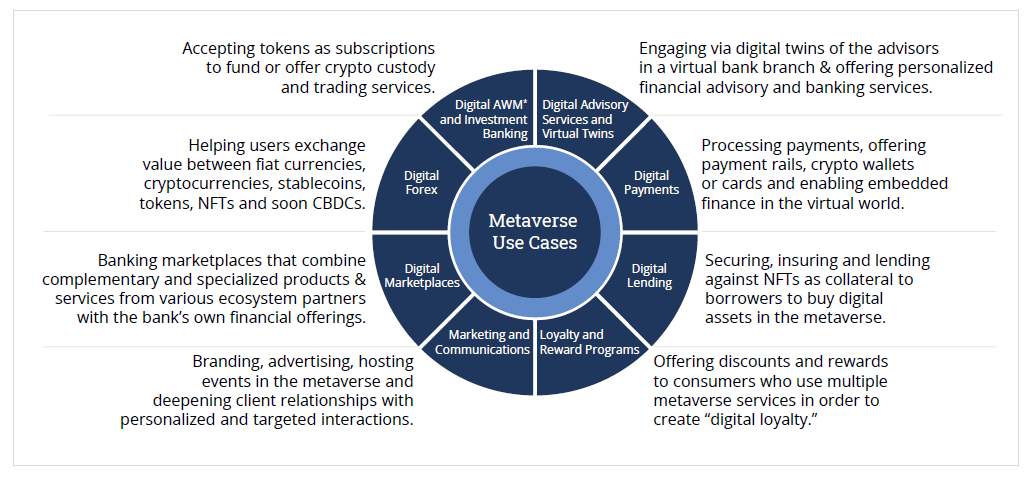 Figure 1: Use Cases for Metaverse in Banking and Financial Services

Please complete the form to download this white paper.