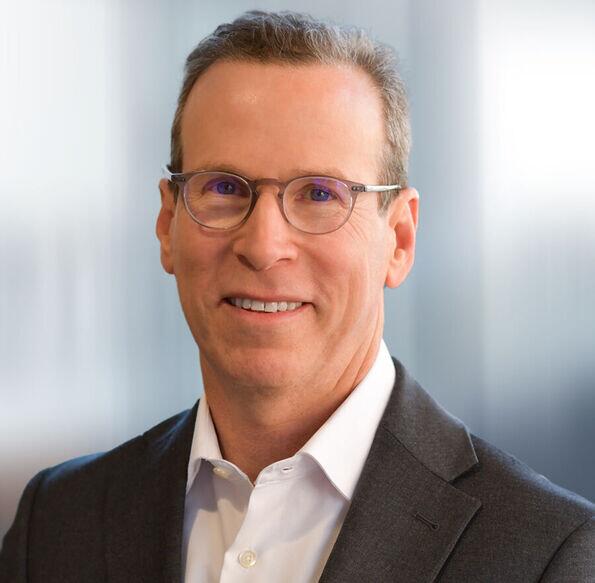 Paul Gottsegen
Partner and President, ISG Research and Client Experience
What he does at ISG

As leader of the entire client experience, including all marketing and communications globally, Paul takes a hands-on approach to the firm's digital and product marketing, partnerships and alliances, sales enablement and corporate communications. In overseeing ISG research, Paul has strengthened the offering so that it resonates deeply with technology providers and enterprise service providers and is a go-to source for in-depth knowledge of technology trends and advancements. Paul's purview is underpinned by his steadfast commitment to market technology and how it can be used to grow both ISG's and clients' businesses.

Past achievements for clients

Paul's experience as a brand evangelist, message creator and full-stack marketer position him perfectly to ensure that ISG's value proposition is well articulated and its brand impact far-reaching. He has managed teams located across the globe, championed memorable communication and developed a talent of looking beyond black-and-white KPIs to determine whether a marketing strategy is actually effective.


Articles by Paul Gottsegen