Advisory
Intelligent Automation
Accelerate and transform the way you work with robotic process and cognitive automation technologies.

Top Story
Award Winning Automation Partners
SS&C Blue Prism Honors ISG as an Award Winner at Partner Forum 2022
ISG is honored to receive a regional award at Blue Prism's Partner Forum event 2022, recognizing our excellence in delivering Blue Prism's intelligent automation offering. This award acknowledges ISG as a key partner in Blue Prism's ecosystem for our expertise in delivering intelligent automation capabilities to digitally transform how organizations operate, compete and innovate.
Move to the Next Level of your Automation Journey

Wherever you are, we push you further. Our robust automation methodologies weave in change management capabilities and digital enablement to empower your success. We help you on all steps of your intelligent automation journey with our 5 D's.

Using automated process discovery tools, such as process and task mining, as well as our seasoned process analysts, we'll have you a business case ready in just a few weeks, for your RPA opportunities, and more as we assess for all manner of intelligent automation capabilities.
ISG works with you to develop your technical and operating strategy – and to launch your automation center of excellence. We ensure you're ready to scale, by validating any software, provisioning infrastructure and continuing to educate and train your organization.
ISG has a variety of services to assist you on your Bot-building journey. We can either build for you, or teach you how to build your own, or even a bit of both, as well as operate and maintain all bots for you via our Bot support. Whatever your needs, we have you covered.
Beyond coding, creating and extracting the value from your Bots requires a whole different skill set. ISG helps you repurpose staff to higher value roles and plan your automations to digitally transform the business. ISG knows the pitfalls to avoid, ensuring you scale successfully.
Our digital enablement platform brings together training and upskilling of your developers, plus code quality checking, to ensure bot build standards are maintained. Leverage our ability to help you migrate your processes from one RPA software to another.
Check out our Citizen Enablement Platform
Transform the Way You Work

ISG Automation can guide you through the hurdles of adoption, ensuring the optimal future state with best-fit technologies. ISG Automation tailors programs to specific your business needs and helps you build governance that works inside the culture of your enterprise.
ISG Citizen Enablement Platform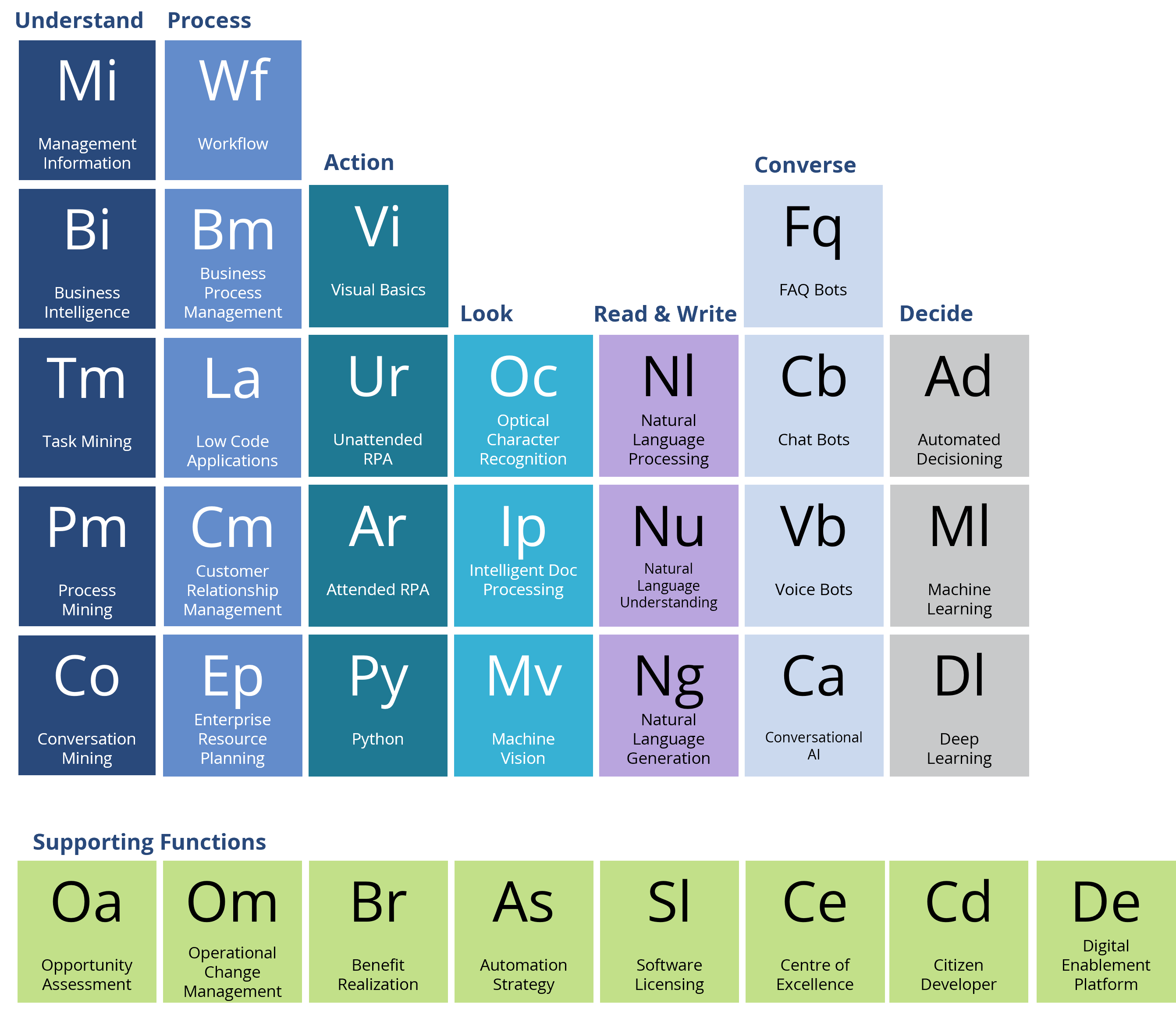 Matchmaking Your Business Goals with our Automation Solutions
We think about automation from a business outcome perspective. What are your business goals? How can combining automation technologies from each of these categories help you accelerate achievement of these goals? We can help.
We are the go-to, independent intelligent automation strategy and implementation partner globally. Big enough to deliver, small enough to provide a tailor-made and personal experience.
Get Started
ISG AUTOMATION PARTNERS
We are a
top-tiered partner
of the major hyper automation software vendors, enabling board-level conversations with our 800+ clients
Featured Event
Taming Your Process Complexity and Mystery with Process Intelligence & Automation
Discover the WHAT, WHEN and HOW of Process Intelligence with Automation.
Watch the Replay
Reach Out to the ISG Automation Team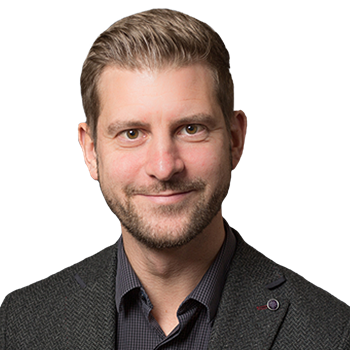 ISG's Wayne Butterfield will be in touch.