Almost all animals have five senses similar to humans (touch, hearing, smell, taste and sight), but certain animals are known for their highly acute senses. Bears and dogs have a strong sense of smell. Spiders and catfish have a tremendous sense of touch. The greater wax moth, elephants and bats rely on their highly tuned sense of hearing. Of a human's five senses, sight is by far our most highly developed. Simply put, humans are visual creatures.
According to an article on the Social Science Research Network (SSRN), Reaching the Visual Learner: Teaching Property Through Art, "learners" can be broken down into three categories:
Experiential learners make up 5 percent of the population and learn by doing, touching and activities like role-playing exercises.
Audio learners make up 30 percent of the population and learn by hearing.
Visual learners make up 65 percent of the population and have difficulty following oral lectures.These people learn by seeing and readily recalling things they have read.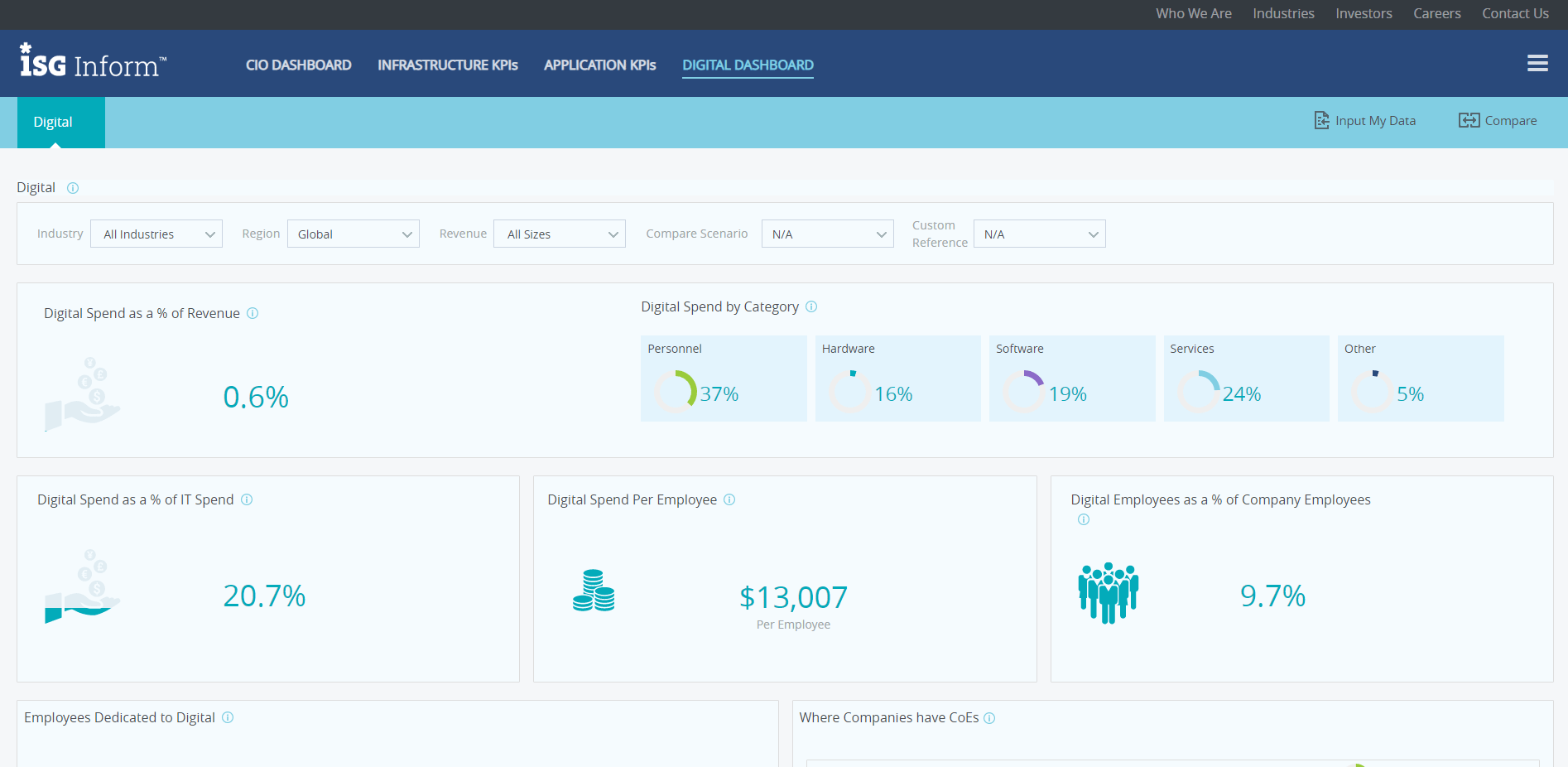 Data visualization is the graphic representation of data. Most often it involves distilling numbers and raw figures into visual depictions, such as pictures, charts, graphs and dashboards. Because of the way the human brain processes information, using charts or graphs to visualize complex data is much easier than poring through spreadsheets or reports. For visual learners, by far the majority of the population, the concept of data visualization is a no-brainer, and for audio learners, data visualization can be used as an enhancement to drive home prioritized information.
Kirk Goldsberry, the former Vice President of Strategic Research for the 5-Time NBA champion San Antonio Spurs and former visiting professor at Harvard, released a book in May of 2019 entitled Sprawlball: A Visual Tour of the New Era of the NBA. The book offers readers a new perspective at the evolving state of a sport by distilling historical and current data into various eye-friendly charts that lead to some thought-provoking conversations and theories. In the first month after its release, it was already the highest selling book in Sports Psychology on Amazon.
Data visualization has begun to play an integral part in education and culture. Many universities, including Harvard and Cornell, are offering specialized programs in data analytics and data visualization. The academic program offered in 2018 by Tableau Software, a leading data visualization software company, engaged more than 740,000 students and teachers. Between 2017 and 2018, Tableau saw a 24 percent increase in growth in revenue, reaching a total of $1.16 billion.
Recognizing the growing interest in data visualization, Salesforce.com recently completed its acquisition of Tableau Software, enabling its clients to have more ways to analyze data. Wedbush Securities analyst Steve Koenig predicted this purchase would be "absolutely transformative" for Salesforce and he has credited the early close of Tableau with spurring Salesforce growth in 2019. As we are expected to digest information at a faster pace, many companies are turning to charts and graphs as a way to rapidly disseminate their driving points across social media platforms such as LinkedIn and Twitter. It's clear that the demand for data visualization is growing at an unprecedented rate.
The amount of data widely available also is growing. The use of devices (such as laptops, tablets, cell phones, other mobile devices, satellites, cameras, microphones) coupled with the explosion of Internet of Things (IoT) connected devices, ensures that the volume will continue to escalate exponentially. According to the World Economic Forum, in 2017 the world produced 2.5 quintillion bytes of data every day, 90 percent of which had been produced in just the previous two years, and they now predict that number to grow to 44 zettabytes a day by 2020.
The explosion of "big data" has spurred the demand of data visualization. This growing avalanche of data is providing new ways of looking at information and new ways of getting to solutions and decisions that have been, until now, impossible. Without the use of data visualization, presenting findings and analysis of massive amounts of data would be too complex for many organizations.
Data visualization helps organizations cope with massive amounts of data by:
Simplifying how we understand the data. When raw data is condensed and displayed in a more digestible or graphical manner, the data is more easily understood and more likely to be used.
Identifying hard-to-detect trends, patterns and relationships. Data visualization helps identify trends and relationships within the data that could not be seen or understood simply by looking at the raw data.
Finding discrepancies, anomalies and outliers. Data visualization identifies points of data that are not aligned with the rest of the data and shows how different they are. This is an important part of evaluating how the data set as a whole might be disproportionately biased.
Telling a story. Data visualization can unearth the hidden story the data is revealing. A story is a very effective way to communicate and draw conclusions about next steps and desired outcomes. Without understanding the story the data is telling, enterprises can miss business opportunities.
In business, knowledge is power – and data visualization helps turn data into knowledge. CIOs and other executives can use it as a way to improve the understanding of their data and increase the speed of decision making.
As companies embark on their digital transformation journeys, data visualization is becoming integral to making the smart, fact-based decisions they need to keep up with the pace of change. ISG Inform™ leverages the world's largest repository of validated IT data and data visualization to help companies answer the tough questions they face today: Am I spending the right amount? Can I articulate the value IT brings to the business?
Contact us to explore how data visualization can help your organization and learn more about ISG Inform™.