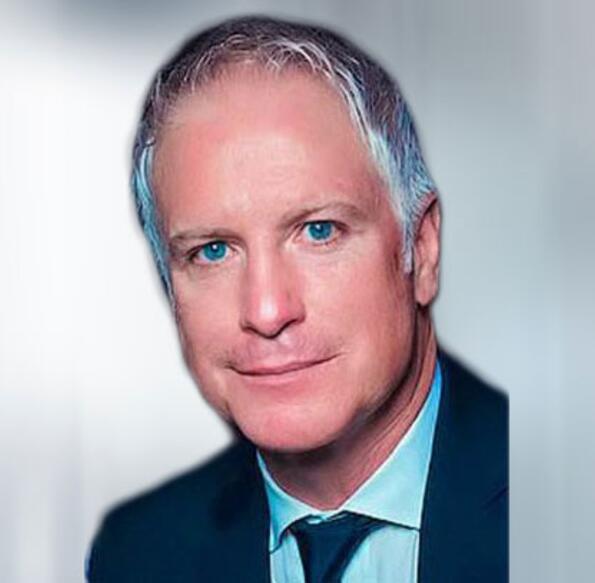 Jon Theuerkauf
Head of Performance Excellence, Client Service Delivery, Performance Excellence, BNY Mellon
Jon Theuerkauf is Managing Director and Head of Performance Excellence (PE) at BNY Mellon. Jon is responsible for the company's Reengineering efforts, Robotics and SMART Technology initiative, Cost Management and the Global Delivery Network- managing the migrations of work and resources to the right locations.
Jon has more than 25 years of experience working on and leading global transformation initiatives that delivered positive results in support of sustainable growth, quality, productivity and efficiency in financial services and other industries.
Jon has served in senior leadership roles across the globe from the US to Europe and from Russia to New Zealand. He has multiple degrees in Psychology and advanced training from Harvard, London Business School and Thunderbird University. Just last year he joined his college team and played in the 40th anniversary Rugby match. He also just completed his training as a Certified Shark Feeder. Needless to say Jon is considered one of the leading disruptive thinkers and implementors of new age Reengineering, RPA and other SmartTechnologies.
LinkedIn Profile