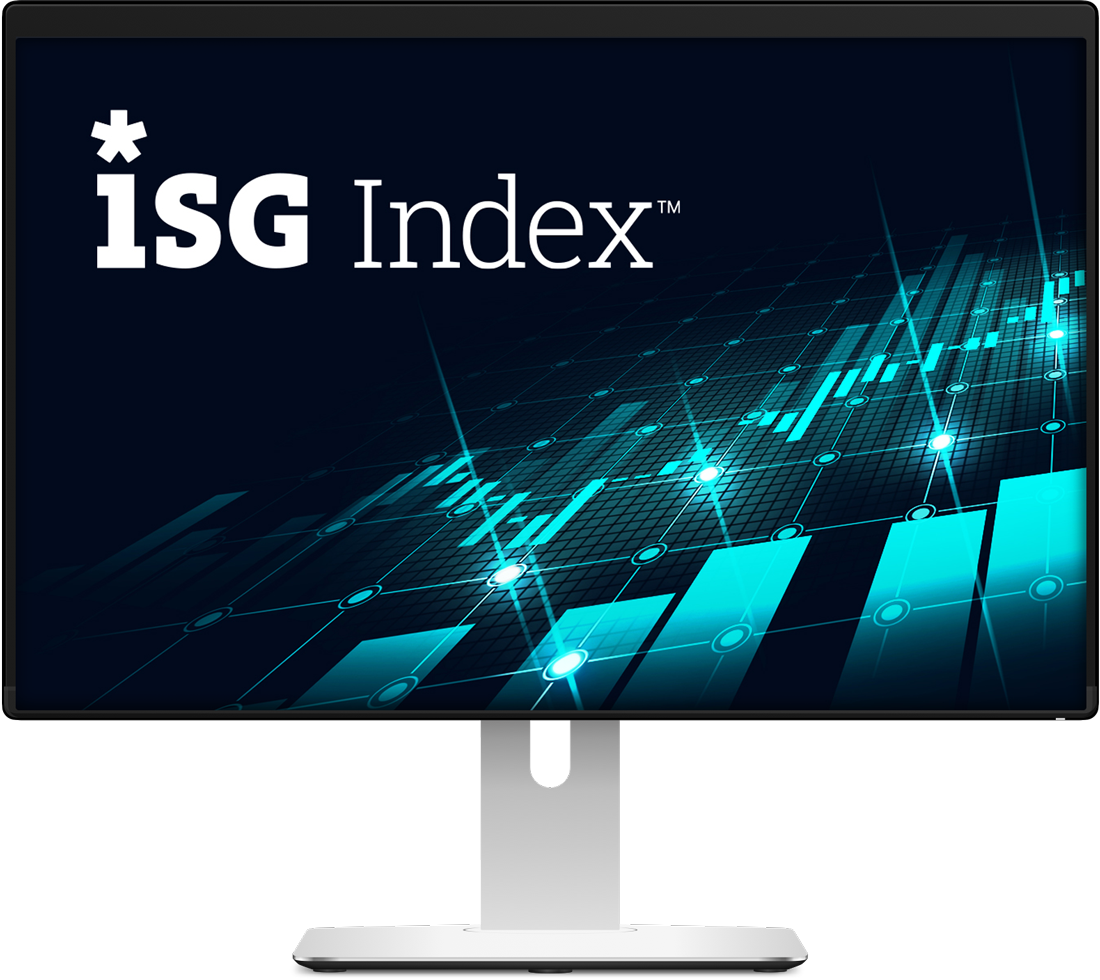 New research, services and access
Get exclusive access to the analysts and data that drive the ISG Index™.
Our subscription provides unparalleled intelligence through major market activities and dynamics, such as: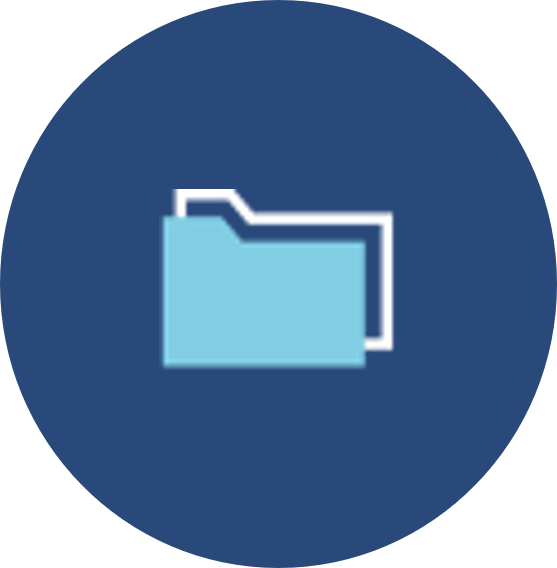 Contract activity intelligence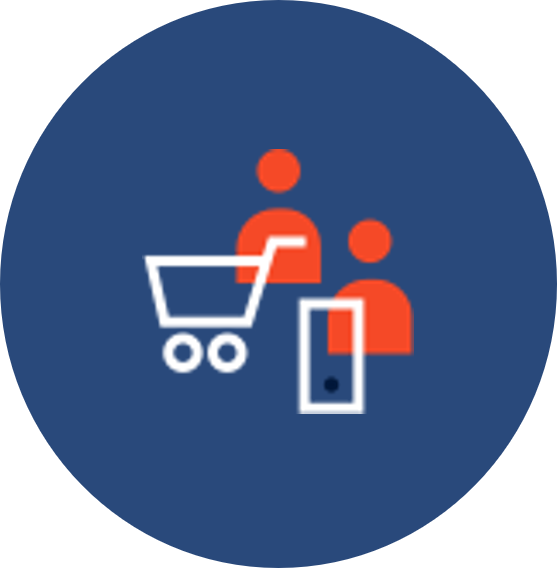 360-degree view of pricing and pricing drivers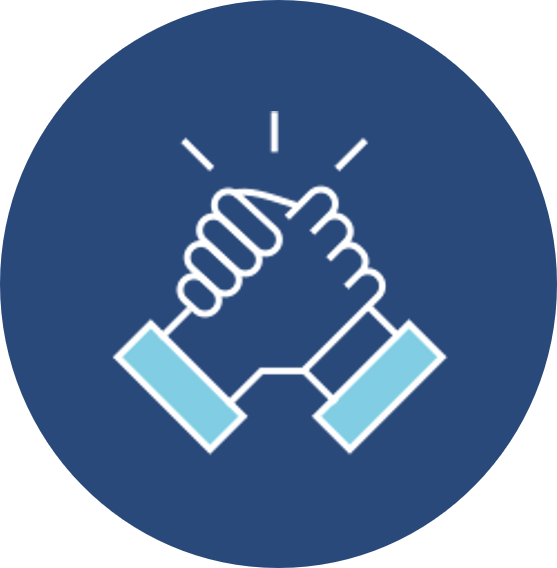 Strategic investments, alliances and M&A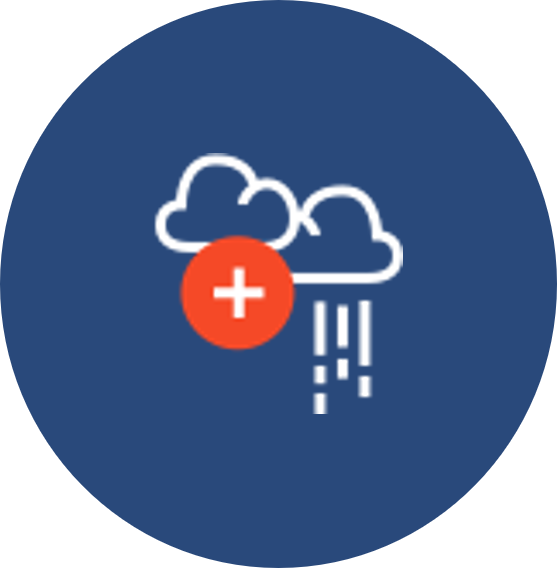 Key operational levers and risks
Stay connected to the ISG Index
LET OUR DATA AND OUR ANALYSTS EMPOWER YOUR NEXT STRATEGIC MOVE

Sign up for a Complimentary Weekly Briefing
What's important in IT and business services this week – in 5 minutes or less – in your inbox.


Attend our Quarterly Presentation
A quarterly review of the health and growth of the global IT and business services sector. Next: 9:00 am ET, Jan 18.
The latest from the ISG Index
This Quarter's Big Three Takeaways:
Managed services demand remains strong
Interest in global capability centers continues to grow
Generative AI use cases are maturing quickly
About ISG Index™
The ISG Index is the authoritative source for marketplace intelligence on the health and growth of the global IT and Business Services Sector. Using our unprecedented data assets, as well as our practitioner-led view into the industry, the Index research program provides investors, service providers, technology vendors and enterprise technology leaders with the most up-to-date view into key changes in demand, pricing, talent and provider landscapes.