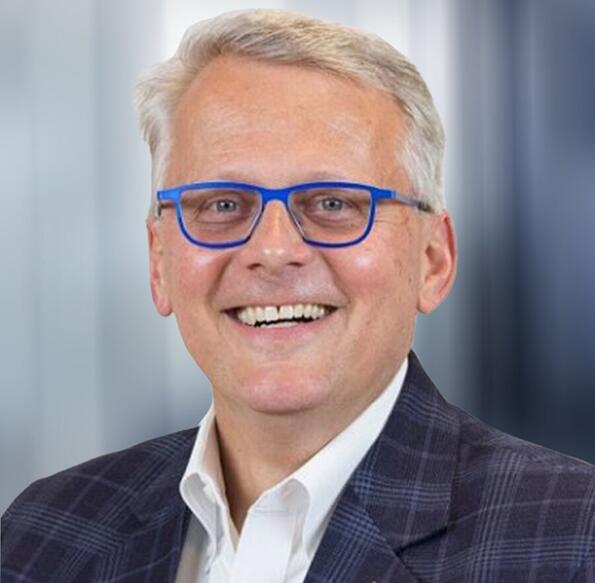 John Boccuzzi Jr.
Partner, Chief Sales Officer
John Boccuzzi, Jr. is Partner and Chief Sales Officer, ISG Research, which is the community that brings together buyers and sellers of digital services and technologies, leveraging ISG's data and market insights.

John runs a dynamic team of professionals that work closely with Service providers to understand their needs and create solutions to drive success. A recognized speaker, blogger and TEDx speaker, John is a passionate thought leader in the area of Customer Experience. In 2018 John's TEDx talk "I was Seduced by Exceptional Customer Service" was the most popular CX video of year by Omoto. John prides himself on focusing on the client's needs and then developing unique solutions that will set an organization on the correct path.
Articles by John Boccuzzi Jr.