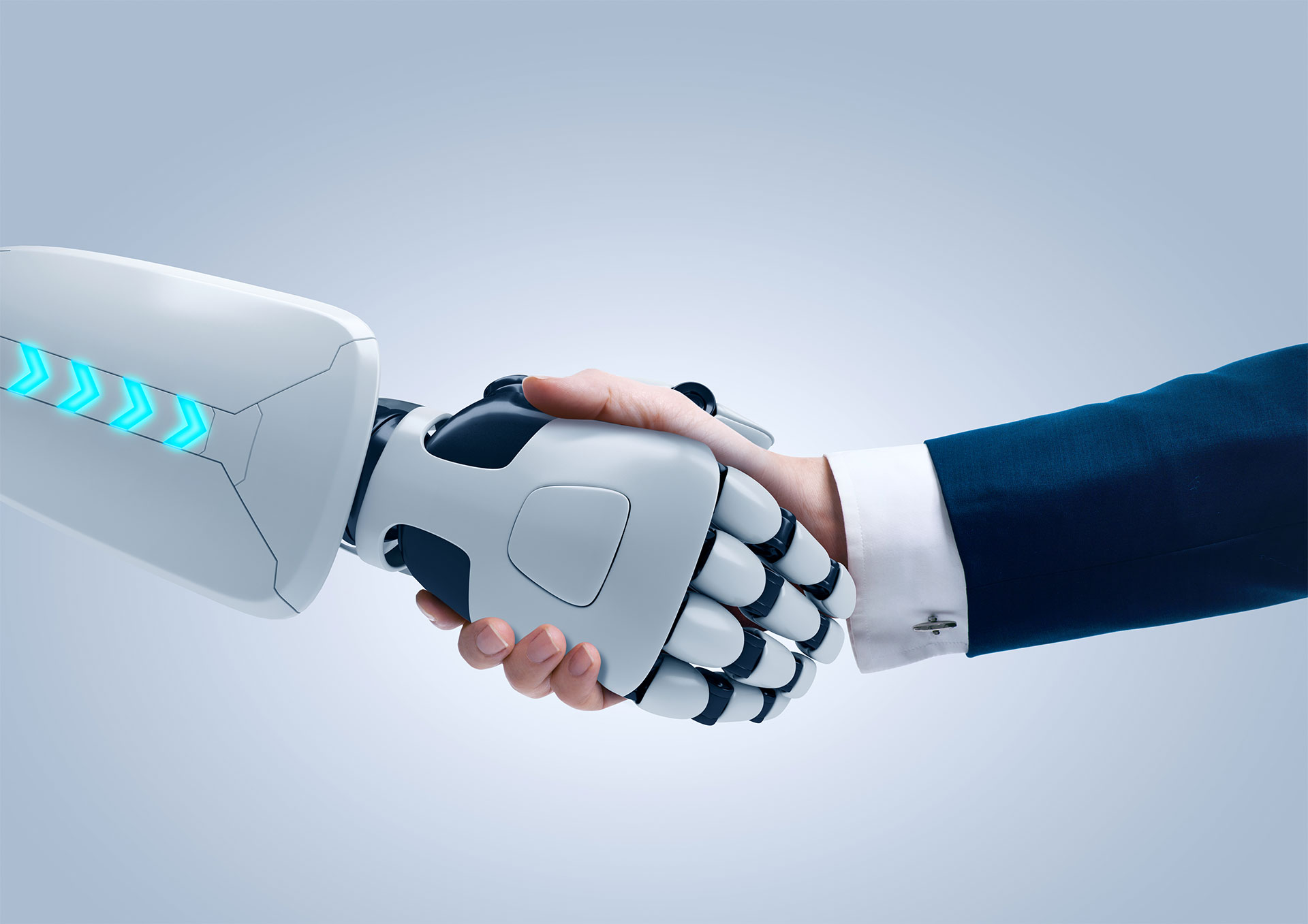 Robotic process automation (RPA) is fundamentally reshaping the world of ITO and BPO as we know it today. Increasingly mature RPA solutions are enabling automated 24/7/365 execution of business processes at a fraction of the cost of human equivalents, as well as supporting the opportunity to dramatically reengineer and improve key business processes.
Is robotic process automation right for you?
Start your free 30-day trial by completing the form and ISG will help you start your automation journey.