Advisory
Intelligent Automation Solutions
Accelerate and transform the way you work with RPA and cognitive automation technologies.

Top Story
Automation on Demand
ISG Automation on Demand is a cloud-hosted automation platform powered by best-of-breed automation platforms and tools. We provide unlimited, instant access to RPA, IDP & NLP capabilities in a 100% pay-as-you-go managed service backed by our automation support specialists.
Matchmaking Your Business Goals with our Automation Solutions
We think about automation from a business outcome perspective. What are your business goals? How can combining automation technologies from each of these categories help you accelerate achievement of these goals? We can help.
We are the go-to, independent intelligent automation strategy and implementation partner globally. Big enough to deliver, small enough to provide a tailor-made and personal experience.
Get Started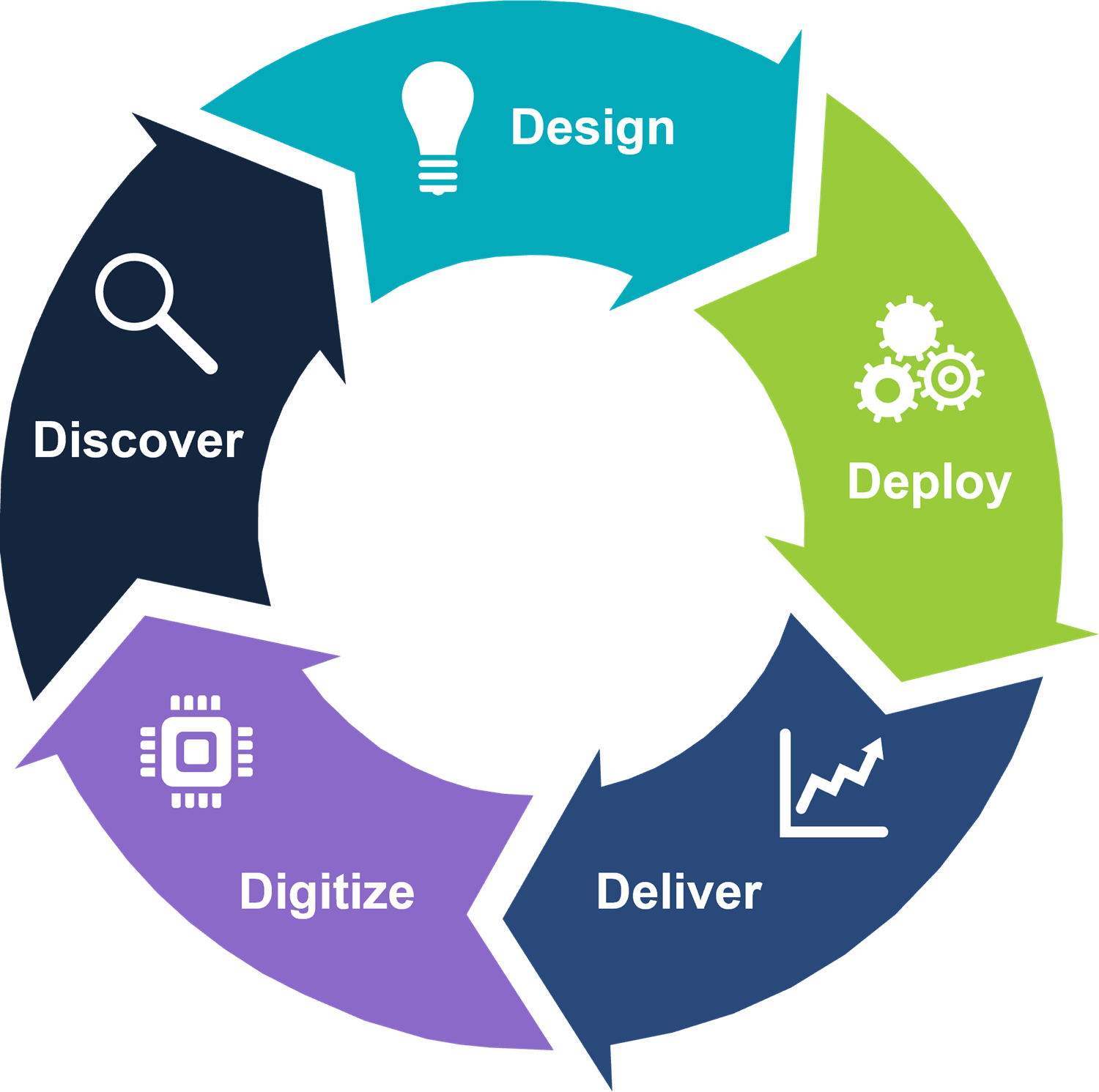 Move to the Next Level of your Automation Journey

Wherever you are, we push you further. Our robust automation methodologies weave in change management capabilities and digital enablement to empower your success. We help you on all steps of your intelligent automation journey with our 5 D's.

Transform the Way You Work

ISG Automation can guide you through the hurdles of adoption, ensuring the optimal future state with best-fit technologies. ISG Automation tailors programs to specific your business needs and helps you build governance that works inside the culture of your enterprise.
ISG AUTOMATION PARTNERS
We are a
top-tiered partner
of the major hyper automation software vendors, enabling board-level conversations with our 800+ clients
Featured Event
Future Workplace Summit (New York)
Discover the tech, strategy and cultural shifts to optimize your workforce & get ready for what's next.
Learn more
Reach Out to the ISG Automation Team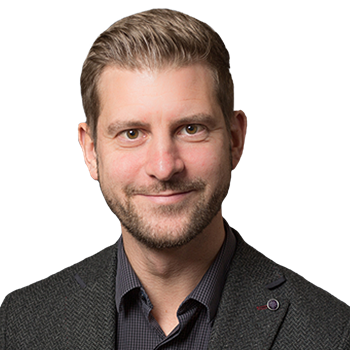 ISG's Wayne Butterfield will be in touch.